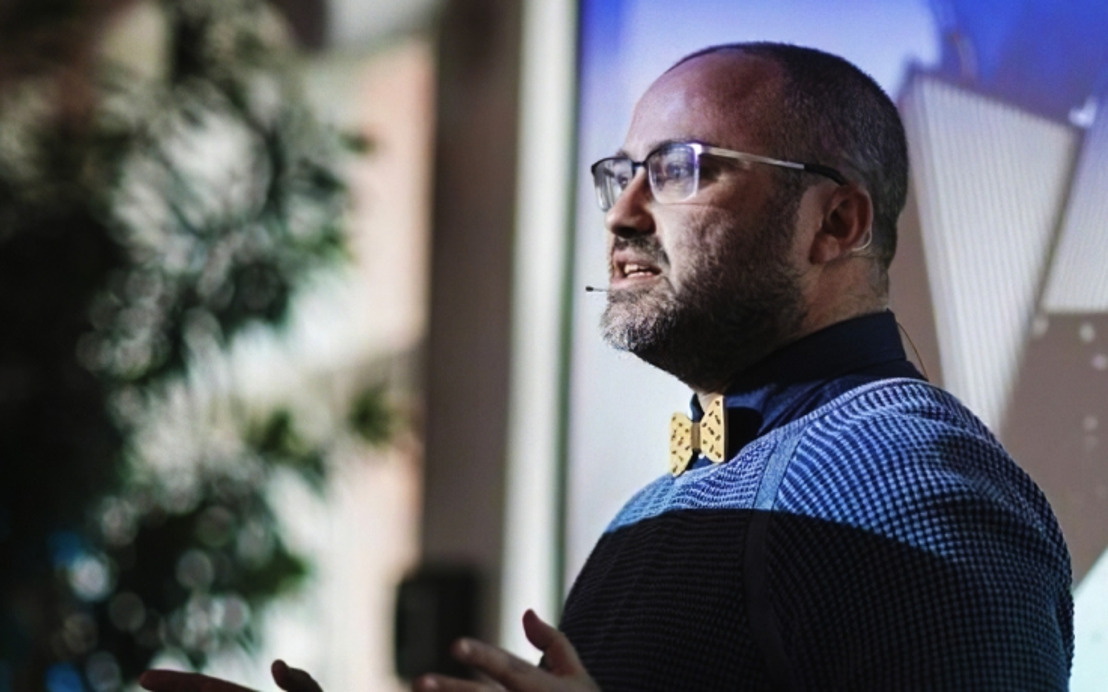 Mati Greenspan says he's thrilled to join Electroneum as an advisor
Electroneum CEO Richard Ells welcomed the former eToro senior market analyst saying he will help bolster the UK startup's credibility and visibility globally
Internationally-renowned market analyst and FinTech expert Mati Greenspan has joined the Electroneum team in an advisory role bringing in his particular expertise to the award-winning UK blockchain startup.
"I am thrilled to join Electroneum because it is a project that has garnered incredible grassroots support and a large following," said Mr. Greenspan, a former senior eToro market analyst. "Electroneum already has a strong user base and is promoting financial inclusion on the ground."
The crypto expert and author described Electroneum as a project that is in line with Satoshi Nakamoto's vision of financial freedom and inclusion and one that is already delivering on what Facebook has dreamt of for the crypto project Libra.
Electroneum CEO Richard Ells said he is delighted to welcome Mati Greenspan to his team and emphasized how his contributions will help bolster its success.
"We are very excited to see Mati join the team as an advisor along with Cointelligence's On Yavin and globally-recognized NGO expert David Bull CBE," said Mr. Ells. "Mati will help bring greater global credibility and visibility to our project."
Mr. Greenspan, an investment specialist with an eye for the latest market trends, is the CEO and Founder of Quantum Economics, a website intended for people interested in gaining a greater understanding of why the markets move, what influences them, and how to best take advantage of them.
The market expert got involved in financial markets from the age of 13. He is the co-author of the book The Complete Guide to Fintech and Investing and is a licensed portfolio manager in the European Union.
His expertise is particularly strong in cryptocurrencies. He is known as one of the industry's top analysts, so he is frequently quoted in financial news sites like Bloomberg, CNBC, Thomson Reuters, the Wall Street Journal, and many more.