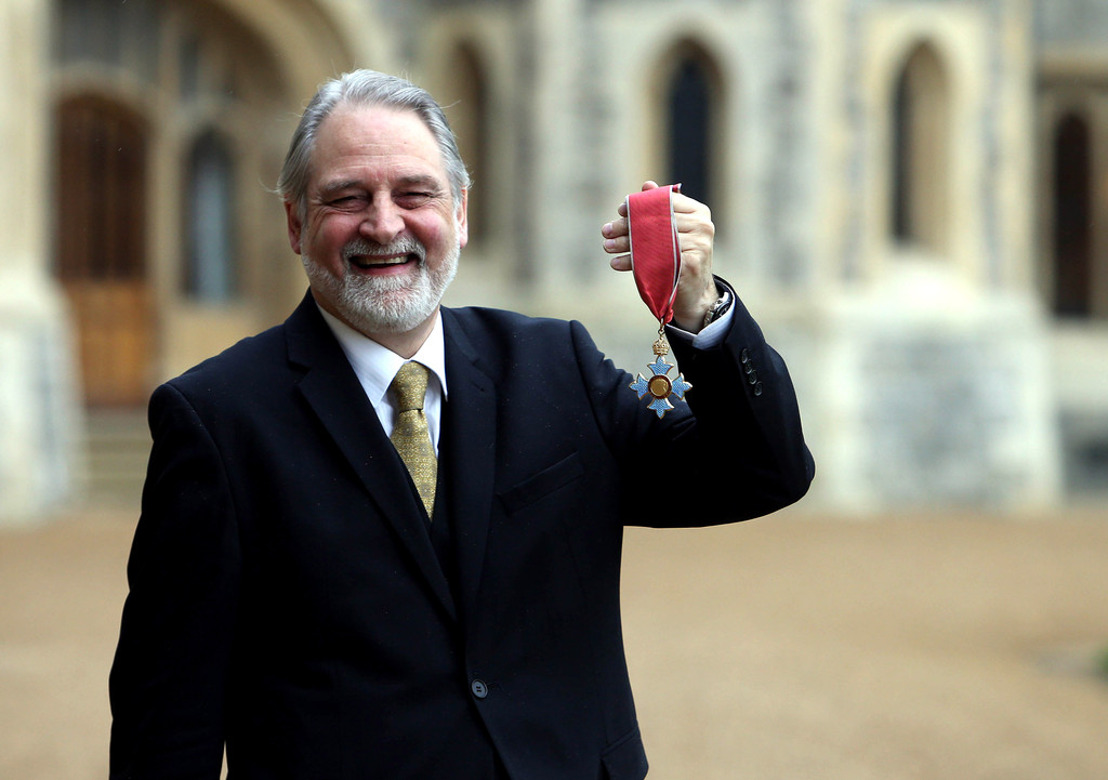 Who is David Bull CBE and why he became one of the world's most successful NGO directors?
David Bull CBE will help Electroneum with NGO and corporate partnerships around the world. His arrival to the project comes after decades of huge success leading major international non-governmental organisations.
Internationally renowned NGO executive David Bull CBE has joined Electroneum in an advisory role aimed at helping raise the commercial and educational profiles of the UK-based cryptocurrency project among top-level non-governmental organizations and corporations.
The British international development expert will focus his talent to help with on-the-ground efforts in developing countries to ensure that Electroneum's global freelancer AnyTask and free e-learning TaskSchool platforms are successful in helping end financial exclusion, a trillion-dollar opportunity, according to experts.
"We are very excited and very privileged to have David Bull on our team. He is here to help further our vision to help millions of people in developing countries and to broker deals with corporations and the most successful organizations in the world," said Electroneum CEO Richard Ells.
Mr. Bull also expressed excitement over joining Electroneum, a cryptocurrency he said is unlike any other in the industry.
"It is an ecosystem of initiatives working in innovative, dynamic and creative ways to bring digital and financial inclusion and better and more sustainable livelihoods to those who are left behind," he stated. "This seems to me to be just the kind of innovation which can help ensure that by 2030 no-one is left behind, unconnected and financially excluded."
Under Bull's leadership, the UK chapter of the United Nations International Children's Emergency Fund became one of the most successful, influential, and innovative. It also became a leader in developing robust and lasting corporate partnerships. Bull was also successful in increasing its voluntary income from US$16.8 million a year in 1998 to nearly US$90 million in 2013 and US$130 million in 2015.
David Bull left UNICEF UK in July 2016 after 16 years become an independent consultant for educational and international development NGOs.
Mr. Bull has also been praised for his leadership roles at Amnesty International, transforming the UK branch of the NGO into the most prominent worldwide.
The prominent NGO executive wrote an article announcing his new role at Electroneum, which you should read by clicking here.