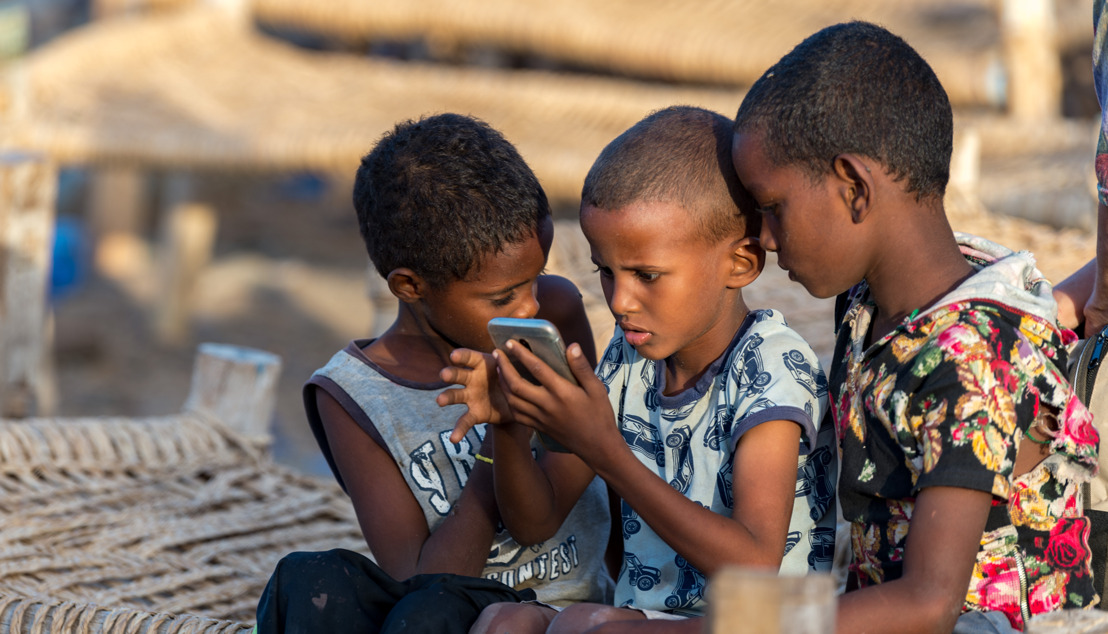 The financially excluded can only dream of the things we take for granted
Electroneum seeks to help people in developing countries by giving them the opportunity to access the global digital economy through AnyTask.
Imagine for a minute having to lose a day's work to travel miles just to pay your bills, top-up your mobile phone and pay for your children's school. Now imagine a cryptocurrency that can make a huge difference to billions of people around the world by instantly financially including them into the global digital economy.
Electroneum is that cryptocurrency. They already have 3.5 million registered users. Many of them are in developing countries and benefit from the up to US$3 in monthly ETN rewards, and so are their local economies as people make an extra income and spend it at local shops and businesses.
Hundreds of millions more will soon benefit from Electroneum's online freelance AnyTask platform and their non-profit, free elearning TaskSchool website that will enable users to immediately supplement their incomes with even just a smartphone and by downloading the Electroneum mobile app. Unlike all other freelance platforms, AnyTask will be completely free of cost to the seller and buyers will pay a 5% commission on all purchases.
The co-inventor of blockchain and globally recognised scientist Dr. Scott Stornetta recently endorsed Electroneum as a cryptocurrency that is adding value to the end user in the poorest regions of the world. He said Bitcoin is a solution to a problem that does not exist, while Electroneum is finding ways to resolve real-world issues.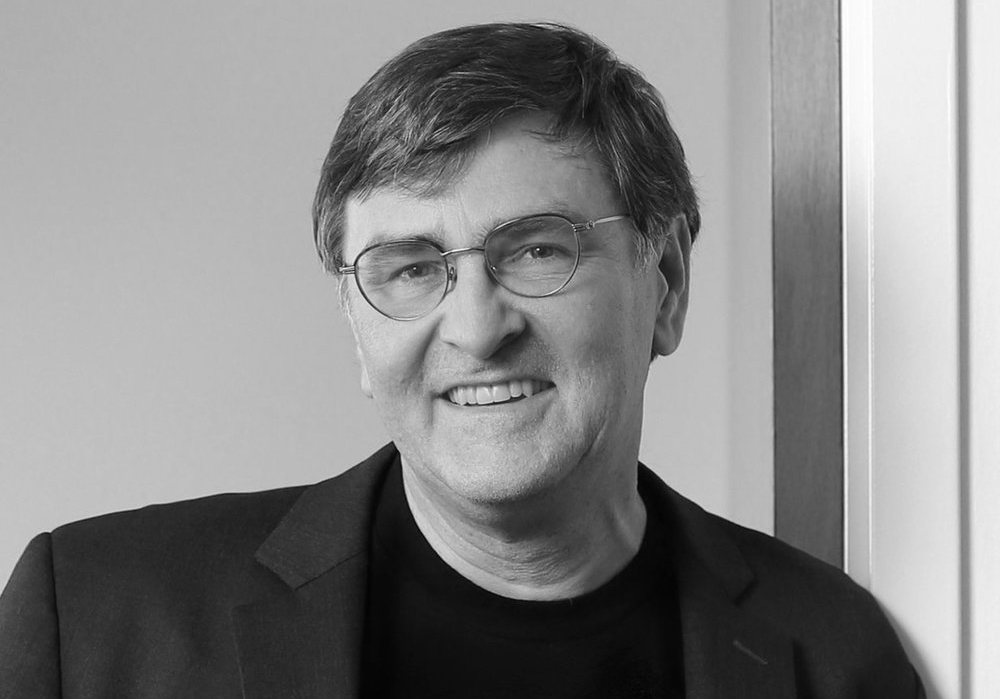 If you live in the developed world, you more than likely take for granted financial inclusion, while those in the poorest regions of the world, cannot even begin to dream of accessing the digital economy and are therefore trapped in a cycle of poverty.
Billions of people in developing countries are trapped in a cycle of poverty because they cannot access loans to invest in their future, they do not make enough money to have a bank account and save for the education of their children. According to the World Bank, hundreds of millions of people still get paid in cash and live their lives on day-to-day basis.
"Most people in developing countries are financially underserved, which hugely impacts their quality of life and chances of surviving or escaping poverty," the World Bank states.
In an article, Cointelegraph wrote that the countries with the largest unbanked population also tend to have the fastest-growing economies. "Having so many people cut off from international capital presents a huge missed opportunity" for both the unbanked and the international community, the news outlet added.
WATCH WORLD BANK VIDEO ON THE CHALLENGES THE UNBANKED FACE
It may take decades for traditional banks to take financial services to those who are marginalised, economically excluded and therefore ignored by banking institutions. But then there is blockchain and cryptocurrency as well as FinTech firms who have realised the multi-billion-dollar opportunity those people represent. Very few know that to bring those unbanked into the global economy is more financially beneficial to the world, than it is to those who are marginalised and more vulnerable.
"Financial exclusion is key to every country's economic growth," The Fintech Times wrote in an interview with Ian Taylor, VP of Business Development for Europe at Mastercard.
The World Economic Forum estimated that financial inclusion through digital innovation in emerging countries would "unleash" and estimated US$3.7 trillion in GDP by 2025.
Electroneum is today the only cryptocurrency that is focusing on helping to bring the billions of unbanked, underbanked and underserved to the global economy. They are doing so by creating solutions to the problems people living in poverty face.
Part 1: Cryptocurrency can help empower the billions of unbanked and living in poverty; find out what Electroneum is already doing for them