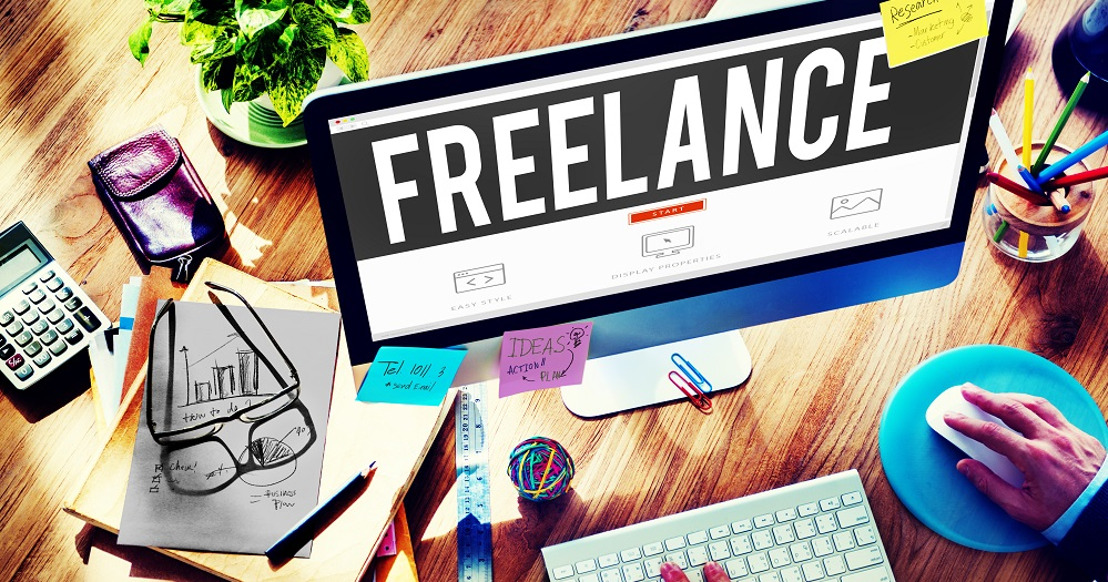 The AnyTask™ Platform shows growth in the US following its TV Ad campaign
Marketing Manager Jonathan Marriott updates the community regarding NFTs, giveaways, and more.
The AnyTask™ Platform Head of Marketing Cathy Jenkins reported that the global freelance website had shown very encouraging growth in the United States, following months airing its TV Ad across various major television networks. ​
The Head of Marketing also said that the AnyTask™ Platform marketing team is still focusing all paid social media advertising across the United States and the United Kingdom.
Cathy Jenkins went on to say her team based their decision on research and analysis of where the most significant online freelance markets are currently.
More AnyTask™ Platform stats
The number of AnyTask.com users continues to increase, and it currently stands at just over 690,000. Of those, 17,080 are active freelance task Sellers, who have listed over 30,000 tasks across dozens of categories and subcategories.
Cathy Jenkins highlighted that the most popular tasks on AnyTask.com continue being logo design, graphic design, website layout, SEO, and writing, among others.
An NFT update from the Marketing Manager
ETN-Network Marketing Manager Jonathan Marriott reported the tremendous social media success that non-fungible token (NFT) artwork has meant for the AnyTask™ Platform.
Mr. Marriott explained that AnyTask.com launched an NFT collection with Twitter crypto influencer @Cryptofinally.
Talented digital artist Khezzey designed the NFT on AnyTask.com, and the Marketing team minted it on the WAX blockchain, Jonathan explained. The promotion of this collection on Twitter yielded terrific results, including 451 comments, 502 retweets, and 630 likes.
As a result of this campaign, Jonathan added that the AnyTask™ Platform Twitter account now has 340 more followers, representing a 7% increase. A follow-up NFT collection is now being given away as a promotion, containing the original concept sketches by Khezzey.
Electroman vs. Darth Sidious
On 4 May, AnyTask.com joined in with the Star Wars hashtag movement #MayThe4th by promoting a poll to determine who would win in a fight between Electroman and Darth Sidious (the Star Wars villain). 
"You'll be glad to hear the poll received 618 votes. Electroman won by a considerable lead with 81% of the votes," said Mr. Marriott. "The poll showcased the new version of Electroman, designed by AnyTask.com artist Neto Robatto."
Mr. Marriott also explained that the Electroman vs. Darth Sidious post was a teaser to what came the following day: the launch of ETN-Network Heroes!
"Over the coming weeks, we are giving away a limited number of each character in the form of NFTs," said Jonathan. "We're also testing a new platform with this giveaway, which we hope will help to increase our following and engagement across all social channels, not just Twitter."
Lastly, Mr. Marriott reiterated that he is working with various higher-tier influencers to create more NFTs as a very effective way to continue promoting the AnyTask™ Platform and its many talented NFT artists. 
An ETN-Network update
The crypto and blockchain business has implemented a new social management tool that allows the Social Media team to engage directly with those who are mentioning the award-winning crypto project across any major social media network. 
Also, the Support team is presently under ongoing expansion.
The Tech Team is currently prioritising a unified onboarding process between the ETN App, the ETN Online Wallet, and the AnyTask™ Platform said Product Manager Jordan Lowe.
The stats and the numbers
It's very encouraging to see that ETN App downloads remain high, as do ETN in-App top-ups. This last week, users completed 10,618 ETN App downloads. The total now stands at 2,952,488.
This last week, 1,686 mobile phone top-ups took place. That total is now 245,608. And ETNEverywhere.com now has 2,205 merchants listed that accept ETN as payment.