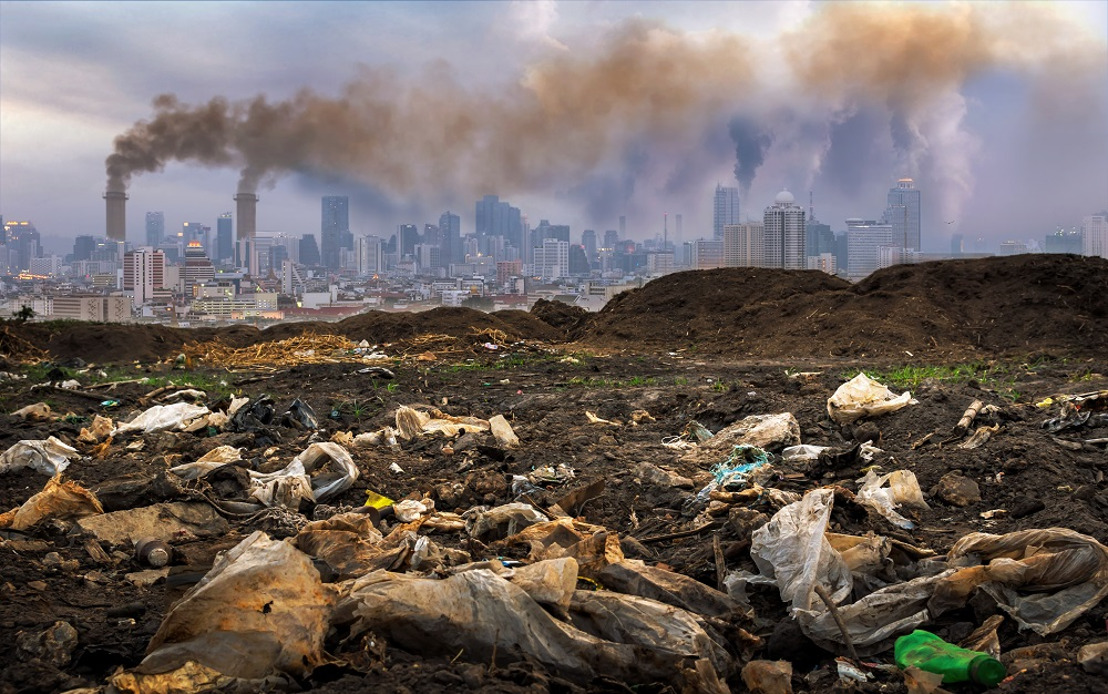 Six urgent actions against climate change UN proposes on Earth Day
The ongoing global health crisis represents the most significant challenge the world has faced since World War II
On this International Mother Earth Day, all eyes are on the COVID-19 pandemic. In essence, the biggest test the world has faced since the Second World War, said UN Secretary-General Antonio Guterres on Earth Day.
READ: Human disruption of nature increases chances of global pandemics: UN
He warned of the devastating effects of the ongoing global health crisis, and the planet's unfolding environmental crisis, which he claims is at a point of no return. He also compared greenhouse gases to viruses, saying neither respect boundaries.
In light of where the world is today, "I am, therefore, proposing six climate-related actions to shape the recovery and the work ahead."
First: as we spend huge amounts of money to recover from the coronavirus, we must deliver new jobs and businesses through a clean, green transition.
Second: where taxpayers' money is used to rescue businesses, it needs to be tied to achieving green jobs and sustainable growth.
Third: fiscal firepower must drive a shift from the grey to green economy, and make societies and people more resilient.
Fourth: public funds should be used to invest in the future, not the past, and flow to sustainable sectors and projects that help the environment and the climate. Fossil fuel subsidies must end, and polluters must start paying for their pollution.
Fifth: climate risks and opportunities must be incorporated into the financial system as well as all aspects of public policy-making and infrastructure.
Sixth: we need to work together as an international community.
Don't forget to visit AnyTask, the fairest freelance platform in the world.