Meet Kazibwe Edris, the Electroneum ambassador that is making sure ETN is accepted everywhere
Thousands of shops around the world are already accepting ETN as a payment method as they see the benefits of dealing with a crypto that is disrupting the already disruptive industry.
16 January 2020
Kazibwe Edris runs a shop called Electroneum Mart located in the small but thriving Ugandan town of Naalya, some 30 minutes away from Kampala, the country's capital. He told us how he became involved with Electroneum and began accepting ETN as payment in his shop. But first, he spoke of how anxious he is to see the full launch of AnyTask because he believes this will bring more customers to his shop and greater prosperity to his community.
 Thousands of shops around the world already accept ETN, and more will join through the ETN Everywhere programme. It is focused on the creation of a network of merchants who support each other, learn new skills to improve their businesses, recruit new merchants, and receive rewards for accepting and promoting ETN in their communities.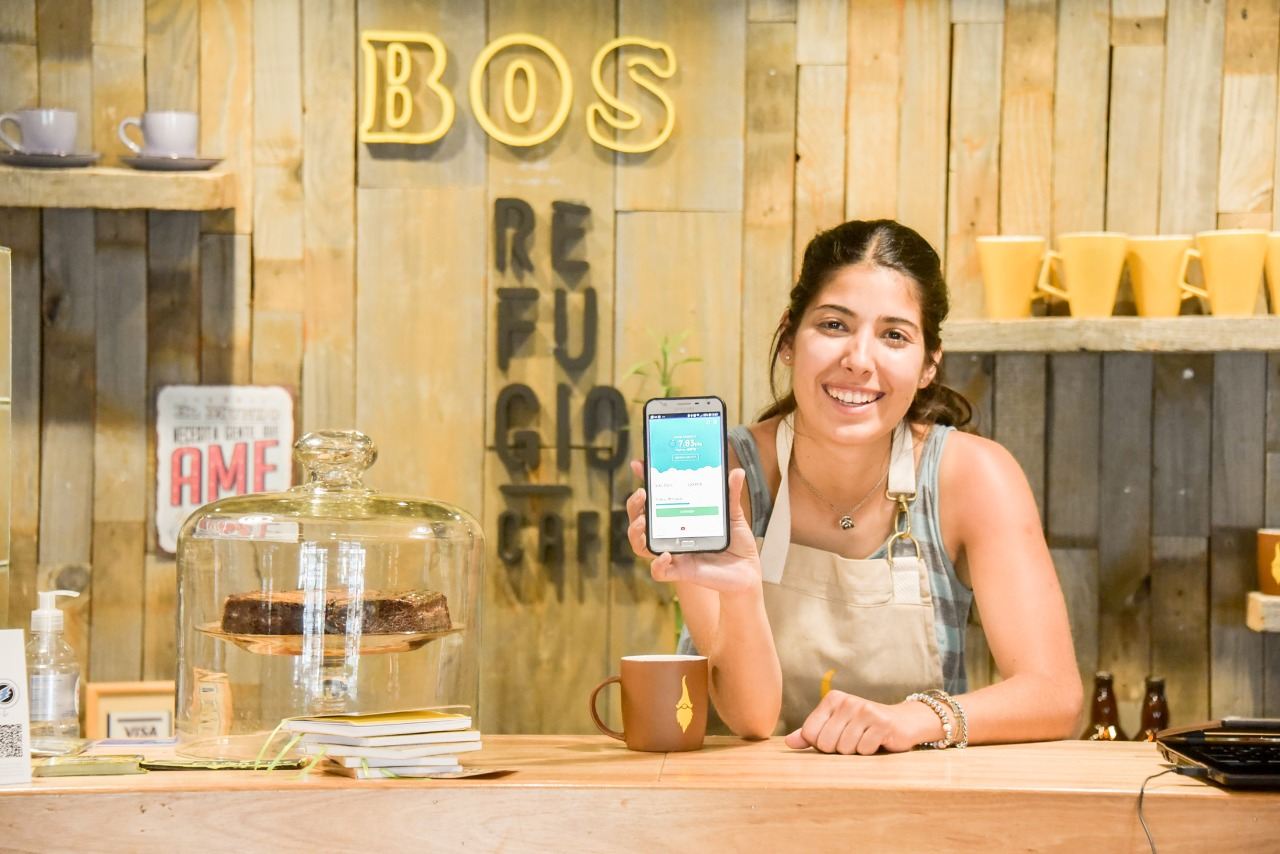 "I did quite a bit of reading, and the rewards system gave me confidence. It has worked for me as I have gotten more customers," he stated. "I told my friends and customers about Electroneum and got many to download the app and begin their very own journey into crypto."
 Kazibwe has helped spread the word of Electroneum. He talks of at least 80 more merchants in his town and Kampala, Mbarara, Kamuli, and Bushenyi, among other locations, who have also begun to accept ETN after speaking to them about the benefits of allowing customers to pay with the Electroneum token.
 "I have a friend who runs Jonny's Majestic Restaurant. He accepts ETN too. He has told me that he had done many transactions with ETN," Kazibwe said. "Electroneum has made a positive difference in my life. For example, I posted some handmade sandals on Twitter, and someone from Singapore wanted, ordered, and paid for them in ETN."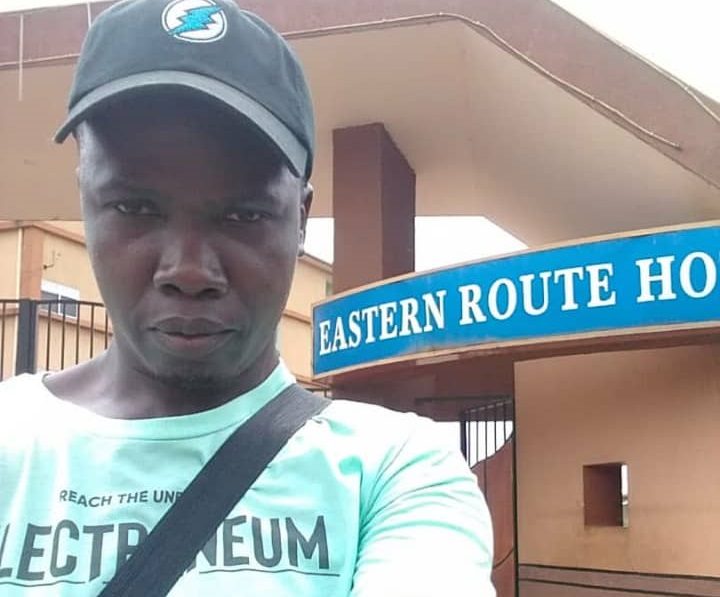 The Ugandan entrepreneur is also excited about Electroneum's ETN Everywhere programme, scheduled for launch in the coming months.
"The global ETN Everywhere acquisition and retention programme is aimed at educating, propagating and celebrating the merchants, retailers, and e-commerce outlets that start to or already accepting ETN as a payment method," said Electroneum CEO Richard Ells.
Kazibwe is one of the many Ugandans embracing new technologies in a bid not to be left behind by innovation, modernisation, and financial inclusion.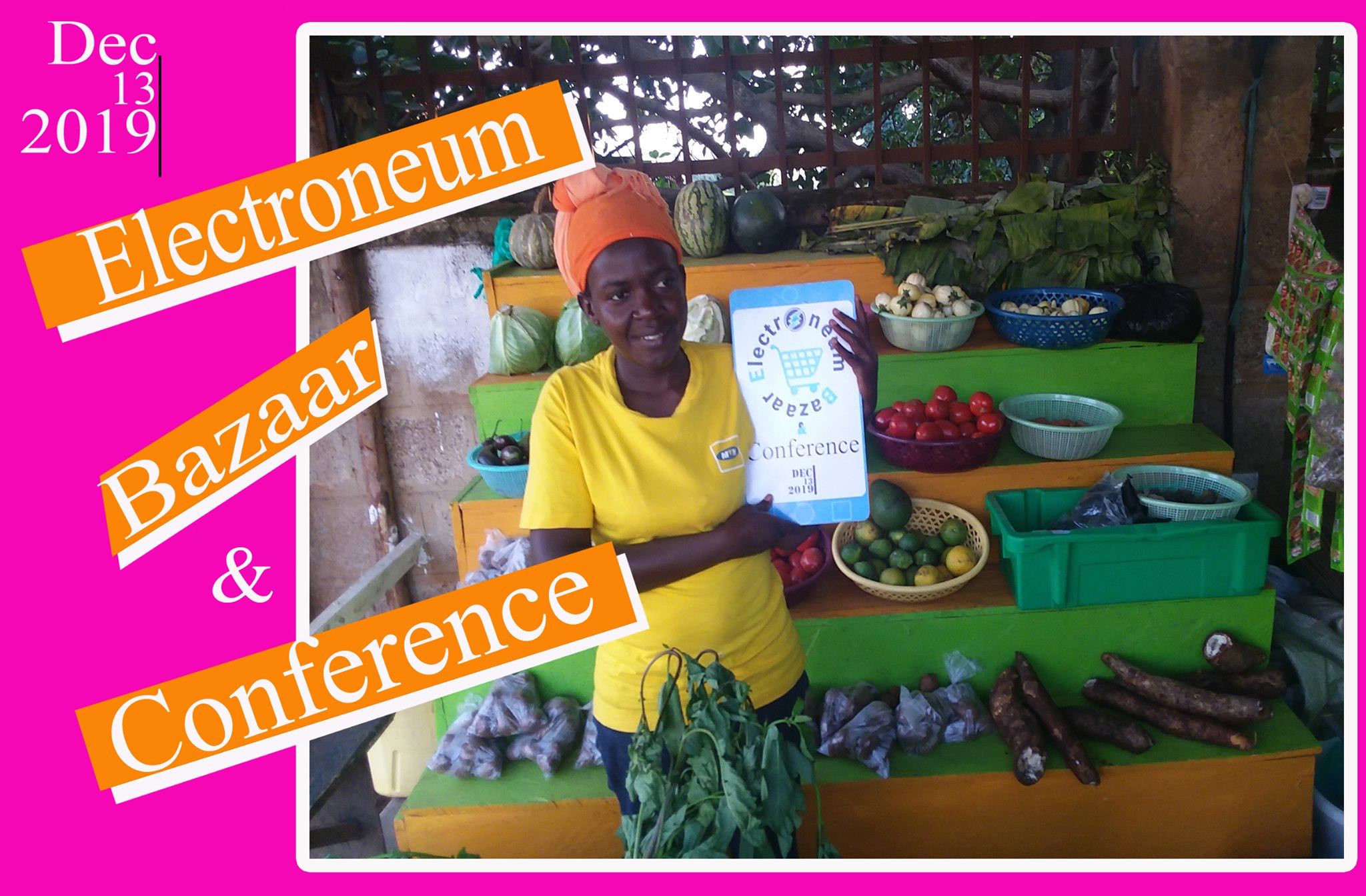 Uganda is a country about the size of the United Kingdom. It has a population of just over 42 million, with over half of them living in poverty. However, a World Bank report reveals that the impoverished country has seen a swift turn around in economic terms as of the second half of 2017 while becoming a leader in technology across the African continent. 
 The upward trend is driven mostly by growth in information and communication technology (ICT) services and favourable weather conditions for the agricultural industry, the WB adds. 
Still, according to FSDuganda, 58% of Ugandan adults remain unbanked, and nearly six in ten live in poverty. 
 The GSMA published a report on Uganda saying that mobile technology is at the heart of the country's digital transformation. It added that mobile money is the primary driver of formal financial inclusion, with 56% of adults across the country. By June 2018, it added, there were nearly 10 million mobile internet connections, and the number of smartphone connections has quadrupled over the last four years to approximately 6 million.
 These numbers paint an image of a country that, like many in Africa, are embracing technology and alternative financial solutions, bypassing traditional banking. That makes Kazibwe's decision to accept ETN as payment and even to become an Electroneum Ambassador, a logical one as people begin to explore crypto and learn of the benefits in terms of usability, lower costs and how easy it is to use with just a smartphone.