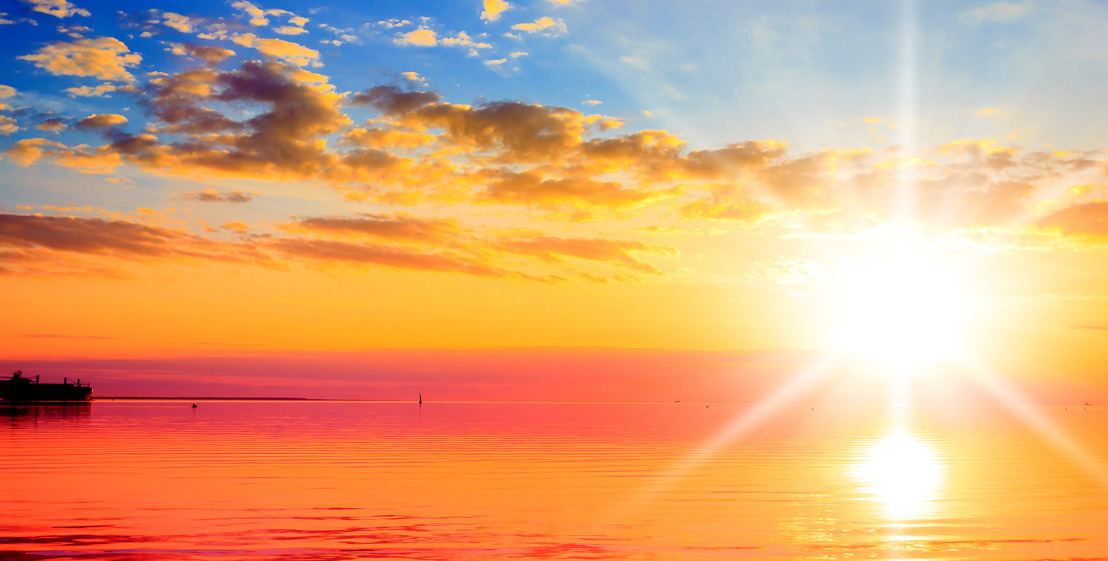 Is Electroneum about to become the number one crypto in terms of usability?
The adoption of ETN is on the rise. Many companies are using Electroneum independently because "we are the obvious choice if looking for a cryptocurrency with real users," said the award-winning startup's CEO and founder
The next few weeks will come with significant new agreements with blockchain projects, FinTech solutions, and more influencers. The team continues its efforts to make Electroneum the most usable cryptocurrency in the industry.
"Today, Electroneum is at the dawn of a new era that promises an even brighter future for our projects and our users," said Electroneum CEO and Founder Richard Ells.
"We've seen the adoption of ETN by various blockchain and FinTech companies that have chosen ETN because we are the obvious choice if looking for a cryptocurrency with real users. We are working out the details of the releases with the legal team," Ells added.
He specifically mentioned one FinTech app that has chosen ETN as a primary part of its business for moving value around the world.
"These guys are a game-changer for ETN and they will appear on ETNEverywhere.com sometime in the next two weeks. They will hugely increase the usability of ETN globally." Ells noted.
Electroneum Marketing Manager Jonathan Marriott has been busy meeting with blockchain entrepreneurs and crypto influencers this past week.
"We have the pleasure to inform you about an upcoming collaboration with another blockchain project," he said. "I do not want to ruin the surprise, so I am only going to say that not only does this consumer-focused project already undercut market leaders massively, but Electroneum users will save even more when paying with ETN."
Marriott explained the collaboration with the blockchain company would benefit both Electroneum users and AnyTask freelancers earning ETN regularly and introduce the UK-based startup's token to a new swathe of crypto enthusiasts.
"The announcement will be made public at the end of this month, with an expected launch to take place mid-November," he added. "This is the first of many blockchain projects and organisations we're already in conversation with, so watch this space!"
He also spoke of an agreement for "an incredible collaboration with one of crypto's most valued and trustworthy influencers. We're now in the discussion stage on how we kick-off this collaboration, so again, watch this space!"
AnyTask campaigns and developments
AnyTask Marketing Manager Tanya Hardie said more media campaigns are in the works as part of the strategy to bring more buyers. Two of them are particularly interesting because they guarantee our presence in three top tier news outlets.
"Our budget for AnyTask promotion is sensibly managed to ensure we get the best return on investment from them," Tanya explained. "We aim to ensure that our AnyTaskers can live fully off of our platform in the shortest time possible."
Hardie said one of the most exciting AnyTask developments is the new look and feel of the website, which our lead Graphic Designer Lucy Kierans created.
"AnyTask might be young, but not too young for a facelift! Check out the fantastic new look and feel by heading over to AnyTask.com," she said.
Tanya explained that she had worked closely with the devs team to simplify the sign-up process, mainly because of the significant number of new registrations. As of 15 October, AnyTask has 546,440 registered users and nearly 17,000 tasks across dozens of categories and subcategories.
"To make it easier for customers to sign up and use AnyTask, we have made the sign-up process easier and quicker," she said.
"The previous process was long, asked many personal questions, and focused on Electroneum. We now only ask for an email address, password, and username. Other information we need to collect about sellers is now part of becoming a seller process instead."
She reminded us that sellers have zero fees and the service charge is only 6% when paying by card - a whopping 14% less than our nearest rival.
Tech team on AnyTask
Head of Tech Development Barry Last revealed that his team created a new "sort by option."
"We've started building a more complex algorithm to present customers with our 'better,' more engaged sellers," he said. "We are making sure AnyTask buyers have the best user experience possible, so we will continue to improve UI and UX on an ongoing basis."
Barry also revealed a new function for AnyTask sellers to set themselves to an "away" status if they are on holiday or simply unable to take on new projects.
"However, sellers will automatically get set to the "away" status if they do not respond to messages or accept their tasks in a set time. All sellers can place themselves as active again in their account profile," he added.
AnyTask is still at its very early stages. The launch was back in late 2019, but it has already proven to have a very bright future.
The AnyTask marketing team has interviewed many buyers and sellers this past week for testimonials to be used for promotional purposes.
All buyers have expressed how impressed they are with the fantastic talent they've found on AnyTask. So far, all have said they would only use AnyTask moving forward.
Brandon de Jesus is a realtor from Florida. He used to go to UpWork for freelancers but now only uses AnyTask.
"I've taken some time to compare the both and have found that Anytask seems more personable than and easier to use than Upwork," he said.
New Zealander Chris Truman is a business analyst, but his real passion is writing music and creating videos. He's used freelance platforms for over seven years.
"Hiring freelancers on AnyTask over Fiverr is about value and cost," Chris said. "And if you can help support freelancers in emerging economies without sacrificing talent and quality, well all that much better."
From the support team
Support Manager Sam Warren said his team is currently dealing with increased activity due to a new wave of Electroneum and AnyTask sign-ups.
"We are currently working to knock down our current numbers with Electroneum and to make our chat function on AnyTask more user-friendly in terms of our current availabilities, he said.
"We are also looking to have our Livechat system marketed across our entire user platform so that we have more interactions via chat with our users moving forward," Sam added.
He highlighted that there had been a particular uptick in sign-ups from Pakistan and on a lower rate from the Philippines due mostly to AnyTask YouTube videos, such as the following one.
Successful AnyTasker Austin Gabriel Diaz (kupsproductions has a 4.9-star rating and 34 excellent reviews) has created a couple of videos on freelancing, including this one that has over 35,500 views:
Here are a few more AnyTask videos by YouTubers from around the world.