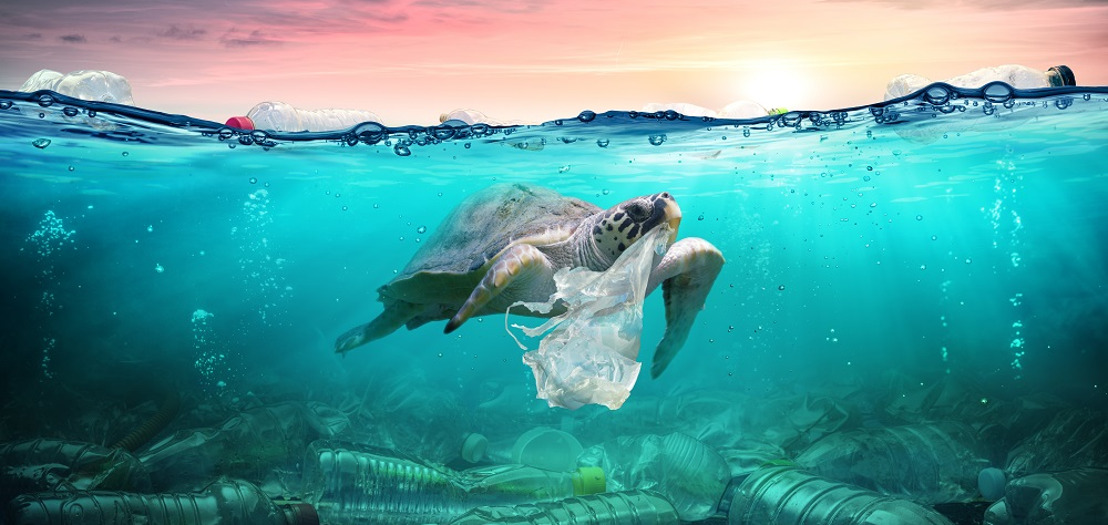 Human disruption of nature increases chances of global pandemics: UN on Earth Day
Carbon dioxide pollution has been reduced more than it has been in the past 70 years
The United Nations today made a powerful Earth Day statement on climate change, saying human disruption of nature could be the cause of global pandemics, such as the one the world is currently experiencing.
"Climate change, man-made changes to nature as well as crimes that disrupt biodiversity, such as deforestation, land-use change, intensified agriculture and livestock production or the growing illegal wildlife trade, can increase contact and the transmission of infectious diseases from animals to humans (zoonotic diseases) like COVID-19," the UN statement says.
The UN states that one new infectious disease emerges in humans every four months. "Seventy-five percent of these come from animals," showing the close relationships between human, animal, and environmental health.
READ: Six urgent actions against climate change UN proposes on Earth Day
"The global coronavirus pandemic, which has already caused unimaginable devastation and hardship, has brought our way of life to an almost complete halt," the UN said. "The outbreak will have profound and lasting economic and social consequences in every corner of the globe."
On the flipside, the coronavirus outbreak has positively impacted the environment as billions of people around the globe are on lockdown, leading to the potential reduction of carbon dioxide pollution by up to 5%, which would be the largest amount in over 70 years, according to Professor Rob Jackson, of Stanford University. The skies are blue, water masses are clear, even in Venice, Italy, streets are deserted, and people are working remotely.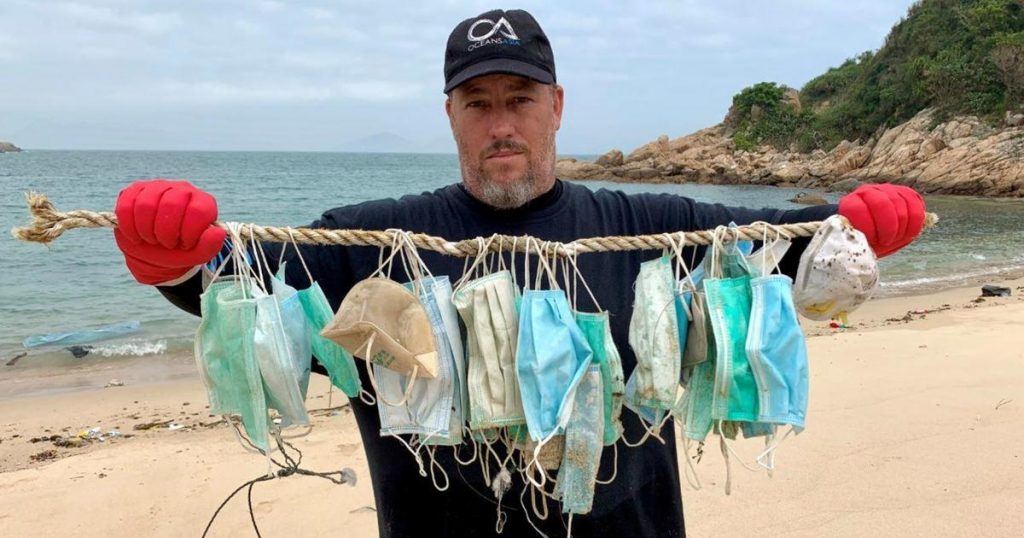 "The world is living a historic moment due to a global pandemic that has already transformed social interaction and the workplace," said Electroneum CEO Richard Ells. "Among the many lessons we must learn from it is that we have to prepare ourselves to face the new challenges, such as exploring working remotely and freelancing."
Mr. Ells, the creator of the global freelance platform AnyTask, said that acquiring new skills to participate in the worldwide digital economy has suddenly become practically obligatory.
"Today, that is more relevant than ever for developing countries often found to be most impacted by climate change, with droughts, floods and deforestation being just a few of the issues facing these regions," highlighted the serial tech entrepreneur. " With many communities living below the line of poverty, discovering innovative ways to drive financial stability is more essential than it has been."
In an article entitled "50 Years of progress and setbacks since the first Earth Day, National Geographic says that since the first Earth Day in 1970, many countries around the world have achieved significant progress, "they have cleaner air, water, and land." However, they emphasized, "We face a rapidly warming climate, rising extinction, and other challenges."
The challenges they say the Earth faces is that many major industries are turning a blind eye to the crude reality of human environmental destruction. Evidence of this is that, as of today, "countries are not doing enough," according to another UN report.
"To date, 71 countries and 11 regions, accounting for about 15% of global GHG emissions in total, have long-term objectives to achieve net-zero emissions, differing in scope, timing, and the degree to which they are legally binding," the UN adds. "This leaves countries representing the remaining 85% of global GHG emissions still to make similar commitments." The G20 accounts for 78% of all emissions.
On the public sector level, many businesses are gradually becoming more climate change conscious and are actually contributing to protecting the environment.
In July 2019, Electroneum, for example, implemented its Moderated Blockchain, powered by its unique Proof of Responsibility protocol. One of the main objectives of the network upgrade was aimed at drastically reducing by millions of times the energy required to validate transactions on its network.
READ: Electroneum, the greenest crypto in existence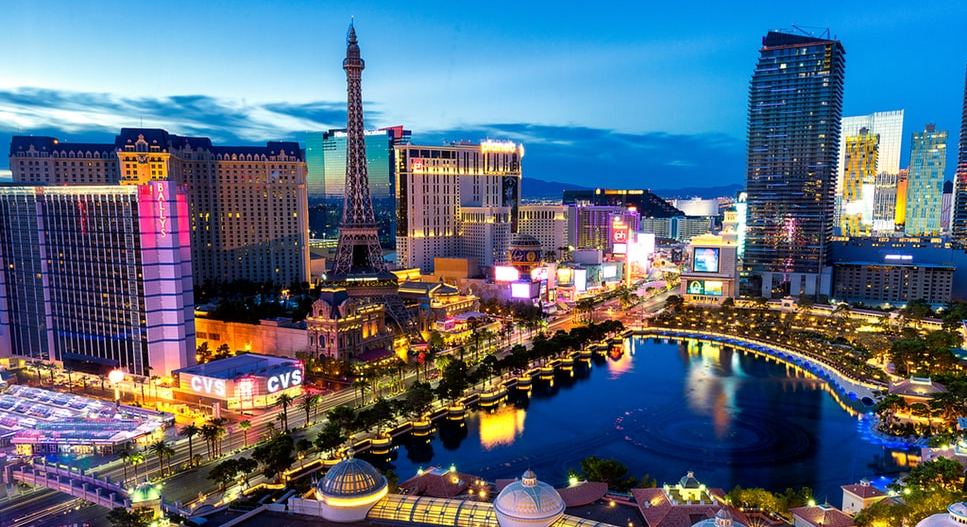 To put this in perspective, imagine how the amount of electricity required to keep Las Vegas glittering. That is how much energy is needed to mine Bitcoin, according to scientists at the Technical University of Munich.
As we mark the 50th anniversary of Earth Day and the globe is on lockdown, it is perhaps time to introspect and ensure that as individuals, we are doing everything we can to make the world a better place, not just for us, but for future generations.