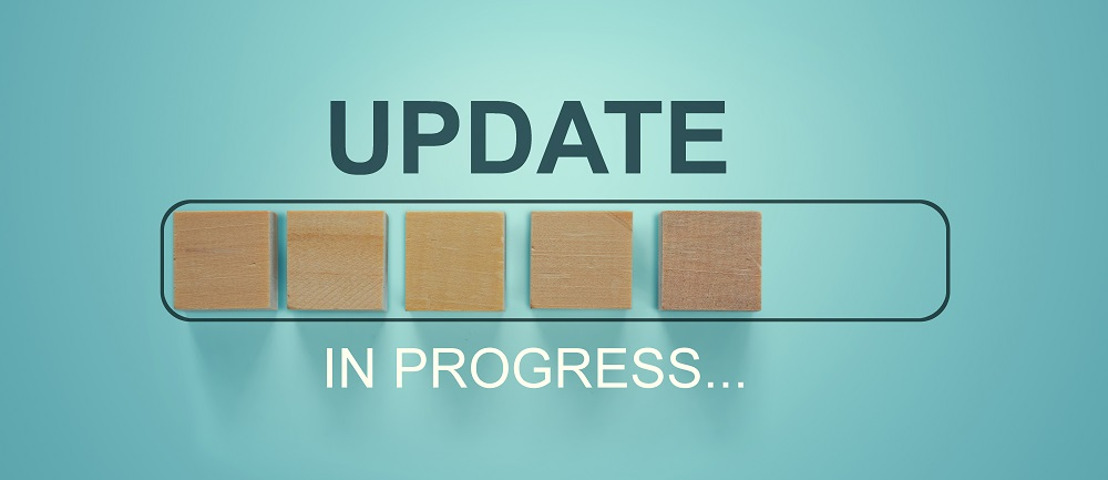 ETN-Network's Chris Harrison: blockchain upgrade is under intense testing phase to ensure it is 100% secure and operational
Chris Harrison, the ETN-Network Head of Blockchain, said he is delighted to announce that his team is currently in full testing mode. That process ensures the system is fully operational, 100% flawless, and secure before the blockchain fork is released.
The blockchain team is also making sure no technical debt is left behind moving forward, a decision only a handful of tech businesses make and implement.
Mr. Harrison said tech debt refers to what results from when Dev teams prioritise quick releases over perfect coding, which is never a good thing to do, especially when it comes to network security and functionality.
From our Support Team
Support Manager Sam Warren has reported his team has resolved many of the outstanding account issues, significantly reducing the number of tickets his team is currently reviewing. He also estimated that within the next three weeks, the community user queue would be normalised. That means that there will no longer be a backlog.
In addition to the challenges of working from home during the COVID-19 crisis, which has resulted in some processes taking longer to complete, the ETN-Network and the AnyTask™ Platform also experienced an increased volume of new registrations. For instance, ​ ​ AnyTask.com has just surpassed the 700,000-registered-user milestone a. And the ETN-Network is about to exceed the 3-million-ETN-App-download mark.
What does the Data Analysis team say?
Ellen MacPherson, ETN-Network's Data Analyst Manager, has released some interesting statistics.
Let's kick this off with mobile phone top-ups. Ms. MacPherson said these increased by 33% in Q1 2021 over Q4 2020. And in Q2, she added, users topped up 5% more than they did in Q1 2021.
And how about AnyTask.com transactions? Ms. MacPherson indicated that transactions[RP1] saw a notable increase of 18% in Q2 2021 compared with the first quarter of this year.
Sellers are also looking good. Their average star rating is now 4.5 versus the 4.2 average they received from Buyers in Q1 2021.
Lastly, she said, new ETNeverywhere.com merchant listings increased by 3% in Q2 from the previous quarter. That means there are currently 2,229 merchants worldwide listed on ETN Everywhere, which also shows more demand for places to spend ETN.
How about the Dev team?
Product Manager Jordan Lowe also has some AnyTask.com tech improvement updates. The AnyTask.com Dev team responded to what customers had highlighted saying they were unable to download PDFs on mobile. The team detected they could download them and added a spinner to the download button to indicate that it is downloading to make it easier.
Are you looking for a new and exciting job?
Human Resources Manager Mike Jennings called on talented developers who are seeking new and exciting employment opportunities to make sure they check out ETN-Network's Career Section.
"On the recruitment front, our priority is PHP developers," he said. "We've been hard at work talking to and searching the market for our next group of talented developers to help us push the business even further." Lastly, he recommended candidates to check out the "101 Best Kent-based financial services startups and companies to work for."