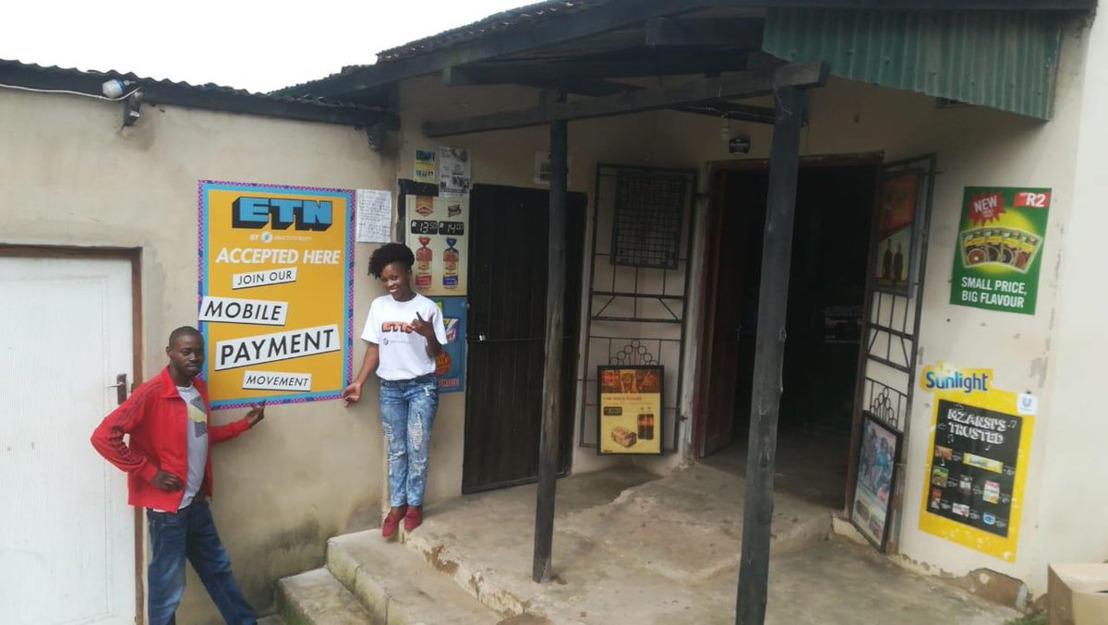 Electroneum's ETN is now accepted at hundreds of shops listed on Cryptwerk
To date, 1,760 vendors have listed their businesses on the ETN Everywhere directory of places that accept the Electroneum token as payment
Since the inception of Bitcoin in 2009, an increasing number of retailers are warming up to the idea of accepting payments in cryptocurrency. Many of those early crypto adopters have seen their sales bolstered.
Electroneum experienced organic growth in 2019 and 2020 of vendors accepting ETN, particularly in Uganda, Brazil, Argentina, South Africa, and other places around the world.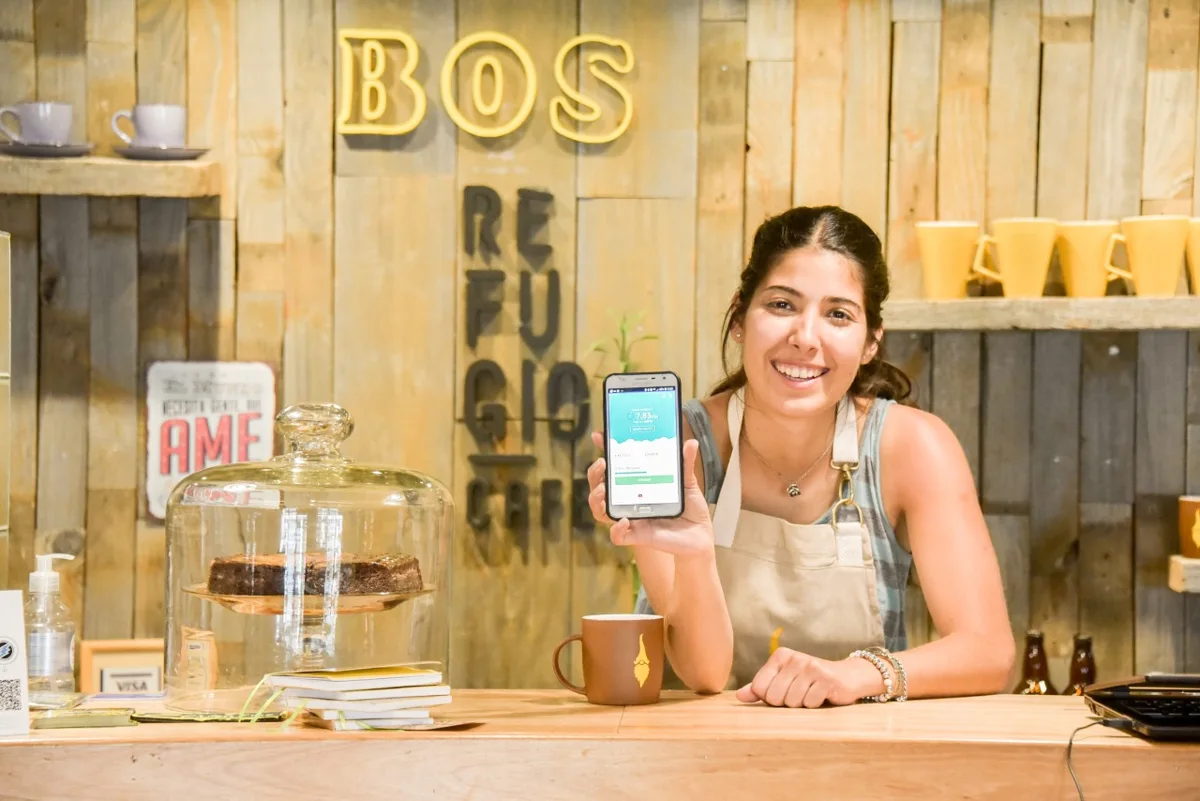 To make finding ETN merchants easier, Electroneum launched the ETN Everywhere website last week with a map and directory that lists 1,760 vendors across 174 countries and 25 business categories.
Electroneum also got ETN listed on Cryptwerk, a directory of about 4,600 different business locations where 25 different cryptocurrencies are accepted, including Electroneum, Litecoin, Bitcoin, Ethereum, Bitcoin Cash, Dash, XRP, Binance Coin and others.
"Our listing on Cryptwerk is another example of how we're demonstrating that ETN has real-world usage," said Electroneum's ETN Everywhere Project Manager Laura Johnston. "We look forward to creating strong networks for business owners who accept ETN and want to see their business grow."
The Cryptwerk directory covers various online and in-store merchants across multiple categories, including online retailers, shops, markets, travel services, gambling, gaming, news, analytics, software services, restaurants, and cafes.
Crypto users can search the Crypwerk's map for places to spend cryptocurrencies or browse through the categories to find out exactly where and how they can spend their cryptocurrency.
"Cryptwerk is useful for people who want to spend cryptocurrency directly, without exchanges or banking cards, and registration is free," the website reads.
As societies around the world gradually use less cash and transactions become fully digital, cryptocurrencies are the next step. Electroneum is potentially the only cryptocurrency that has gone a step beyond by entirely bypassing the need for a bank account and allowing users to purchase mobile top-ups and everyday items at participating shops.
Electroneum launched the ETN Everywhere to encourage local merchants in developing countries and elsewhere to see the benefits of signing up to receive payments in ETN. ETN Everywhere brings together a growing network of merchants to support each other, to learn new skills, recruit new merchants, and be rewarded for accepting and promoting ETN in their community.
The programme aims to educate and celebrate the ETN merchant, retail, and eCommerce community. Each merchant will have access to a library of over 16+ educational courses to promote ETN and help grow their business.
"We know there is a huge network of business owners who are benefitting from accepting ETN all around the world," said Mrs. Johnston. "ETN Everywhere is the perfect solution to bring those business owners into one community, and we have had great feedback from those wanting to be listed."
The award-winning crypto's project lead said that "with searchable listings on our map, helping customers find them, free resources to help them grow the business and more to come in the future, we continue to provide our 3.9 million registered users with ways to spend their ETN."
As Electroneum continues to expand its ETN ecosystem, its ETN token will become increasingly usable and widely accepted. This real-world ecosystem will allow ETN to be used every day to purchase everyday items everywhere.