Electroneum, one of the very few cryptocurrencies going global. Find out why merchants are accepting ETN everywhere
From Thailand to the UK, Italy, across to the United States and around the world to Brazil, Electroneum is expanding quickly.
17 January 2020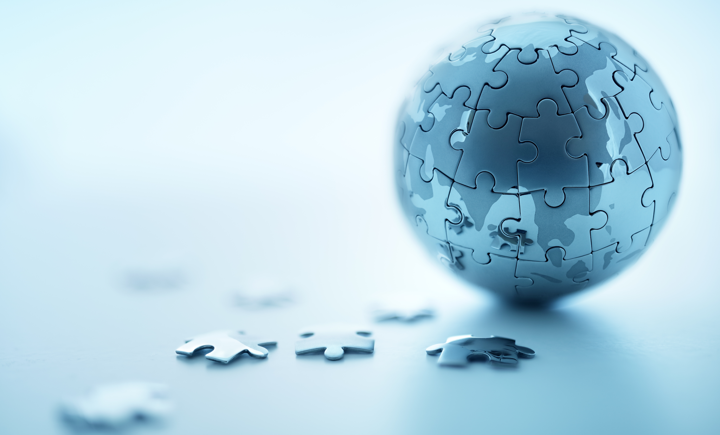 Suchat Thongwimolpan is a dentist in Thailand who is very enthusiastic about ETN. He has tweeted out he accepts Electroneum's ETN as payment for his products and services.
Thousands of shops around the world already accept ETN, and more will join through the ETN Everywhere programme. The campaign is focused on the creation of a network of merchants who support each other, learn new skills to improve their businesses, recruit new merchants, and receive rewards for accepting and promoting ETN in their communities.
Hewerton Campos runs a bike shop called HW Bike in Sao Paolo, Brazil. He, too, accepts ETN. And then there is an amazing man who for security reasons is to remain nameless and who in an undisclosed location in North West Province, South Africa, is doing his share to save the Southern White Rhino from extinction with some help from the ETN community.
 "I cannot say where I am, nor can I reveal my name because poachers represent a huge risk to me," he told Electroneum in an exclusive interview. "We care for 1,734 of these majestic creatures on 8,500 hectares (21,000 acres). Our 

project

 makes it possible for rhinos to live and breed in relative safety from poachers. Since 2008, we have only lost 32 to poachers. The Electroneum community has donated ETN, helping me further my mission.
Patrick runs the Emerald Gift Store that offers a variety of children toys and accepts ETN. Musician Dave Rich and nutrition shop Sport Kinelab also accept ETN. Italian UK restaurant Rustico Italiano and Asian food shop in Virginia, US, Basket Basket, are also among the thousands who are already accepting ETN everywhere.
Sonia, Marcus, and Calvin run the Electroneum Bazar out of Singapore. They have great stories about accepting ETN as payment and how it has helped them increase their customer base. The e-commerce website has everything from pet supplies to vehicles and artwork, which can be purchased with ETN.
A hypnotist with only one regret
The list is endless. It includes a medical hypnotist and Master Practitioner Jason Scoltock, who out Derry, North Ireland, also runs a website where he offers his hypnosis services and accepts ETN as payment.
"I added ETN to my website because the fees are minimal compared to PayPal and Stripe, for example," he said. "And as soon as I started accepting ETN, I saw visitors to my site triple. I've sold many items that were paid with ETN."0 
Mr. Scoltock has one regret, however: "I had a client whom I delivered my hypnosis services to help him deal with personal issues. He no longer looks me straight into my eyes as he believes I may activate control over him, which I do not have, and will strip him of all his ETN."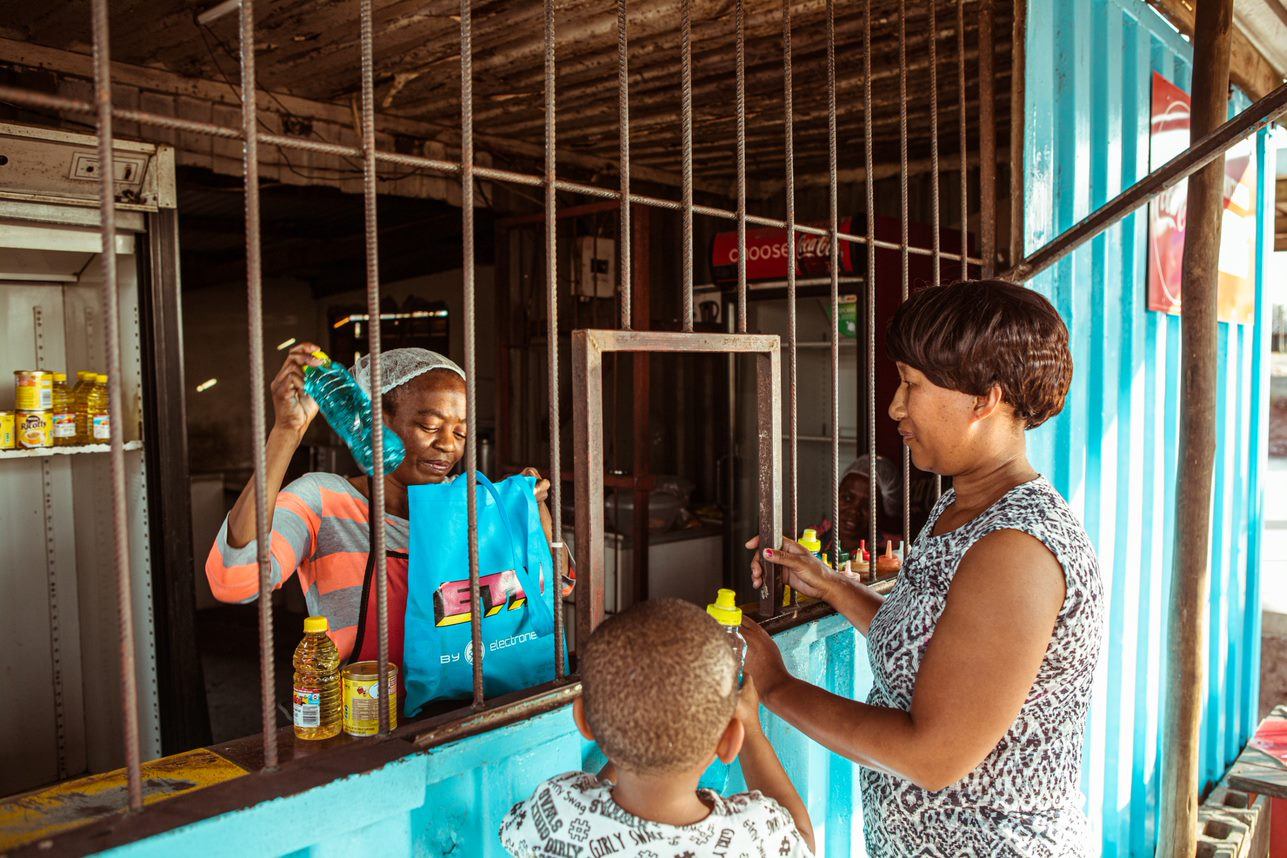 Despite the clamp down
Despite actions against cryptocurrency by the South African government, which has banned crypto transactions in a bid to avoid capital fleeing the country, many shops and service providers still accept ETN.
Gerhard Du Preez of Pretoria recently posted this comment on YouTube: "My wife does professional photography, and I'm renting out cleaning equipment, and we offer a 5% discount when you pay with ETN. Come, business owners, join us!"
Whether it be the online ETN Marketplace, where people can purchase with ETN a large array of products, or the Basket Basket Asian chicken meals out of Virginia, in the US; or the UK-based Rustico Italian restaurant; or Dave Rich, who sells his music: the Electroneum Bazaar, Quorra Merch, and SportKinelab, who sell sports nutritional products, the ETN Everywhere community is growing quickly as people see the benefits of using ETN.
Don't forget to download the Electroneum mobile app and start earning some monthly ETN rewards you can use for mobile top-ups and many other everyday items.