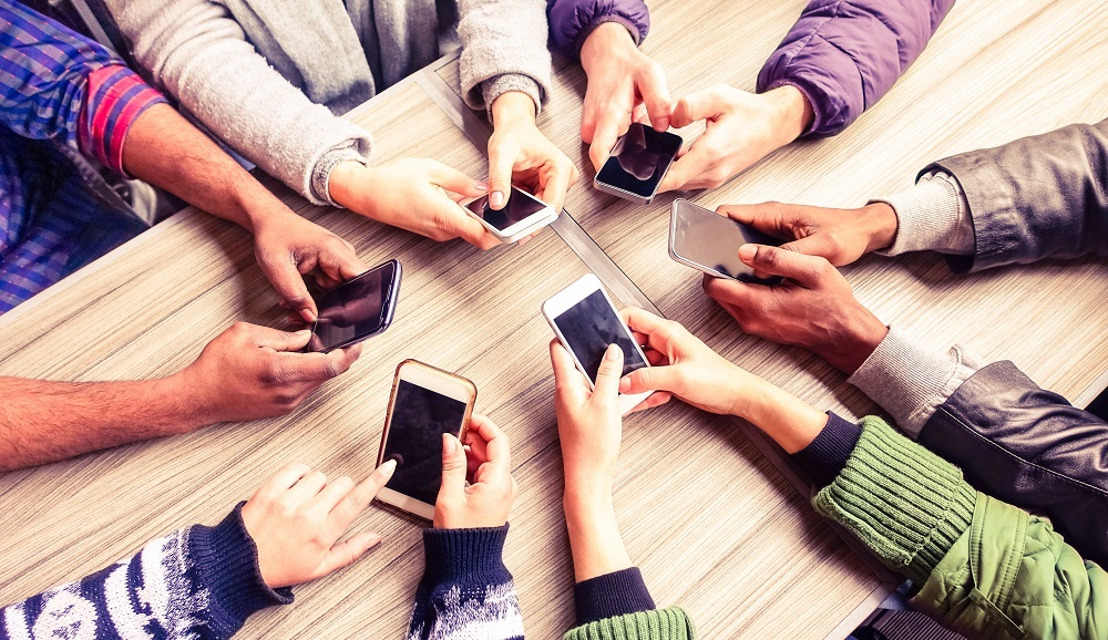 Electroneum in-app airtime, data top-ups now possible in more than 160 countries, electricity in five
The UK-based cryptocurrency project was the first to enable its users to top-up their phones from within the Electroneum mobile app
Mobile airtime, data, and electricity meter top-ups from within the Electroneum app are now possible in 20 additional countries, the UK-based crypto project has announced.
"Our commitment to expand mobile phone and electricity top-ups to every country possible is one of our top priorities as we continue to make ETN the most accessible crypto in the space," said Electroneum CEO Richard Ells.
"We are pleased to say we are now present in at least 160 countries for mobile phone top-ups and five for electricity," he added.
The 20 new countries where mobile phone top-ups are now live are Cuba, Mongolia, Namibia, Mauritania, Somalia, South Africa, Papua New Guinea, Nauru, Australia, Azerbaijan, Netherlands, Luxembourg, Japan, Greece, Belgium, American Samoa, Lebanon, Curacao, Netherlands Antilles, and Guadeloupe.
READ: Electroneum marks 3rd Anniversary with major achievements
Guinea Bissau is the fifth country that Electroneum has activated for electricity top-ups from within the app. Electricity top-ups were already possible in four African countries – Nigeria, Senegal, the Gambia, and Mali.
"The electricity top-ups in those five African nations are now provided by a different third-party supplier that offers slightly better pricing for the benefit of our users," said Nigel Pooley, Head of Global Partnerships.
READ: The only crypto to enable in-app mobile phone top-ups in 140 countries
In-app mobile phone and electricity top-ups are quick and easy to complete. They represent a utility case for millions of Electroneum users worldwide who can top up their phones or those of their friends and family. That is also possible with electricity meter top-ups.
READ: Electroneum, the first crypto app to enable electricity top-ups
"We have built a unique crypto ecosystem powered by Electroneum that for the first time in this industry's history has enabled people worldwide to earn, spend, send, receive or transfer ETN globally," said Richard Ells.
"AnyTask.com is the first crypto-powered freelance platform that does not charge freelancers any fees or commissions and enables them to earn an income even if they do not have a bank or PayPal account," said the CEO of the award-winning crypto startup.
Electroneum has become one of the most accessible cryptocurrencies in the space. And as of the deal with LockTrip, Electroneum users have access to millions of businesses globally, as well as thousands more listed on Electroneum's ETN Everywhere website.
READ: Food, construction materials and more with ETN
"We have recently made booking travel possible with ETN via the LockTrip website. We have many more of these use cases ready for integration by our tech team," Ells said.
"Online purchases of food and construction materials will be made possible shortly from within the Electroneum app. People working away from home will be able to send a wide array of daily essentials to their friends and families' doorsteps at a click of a button," he added.