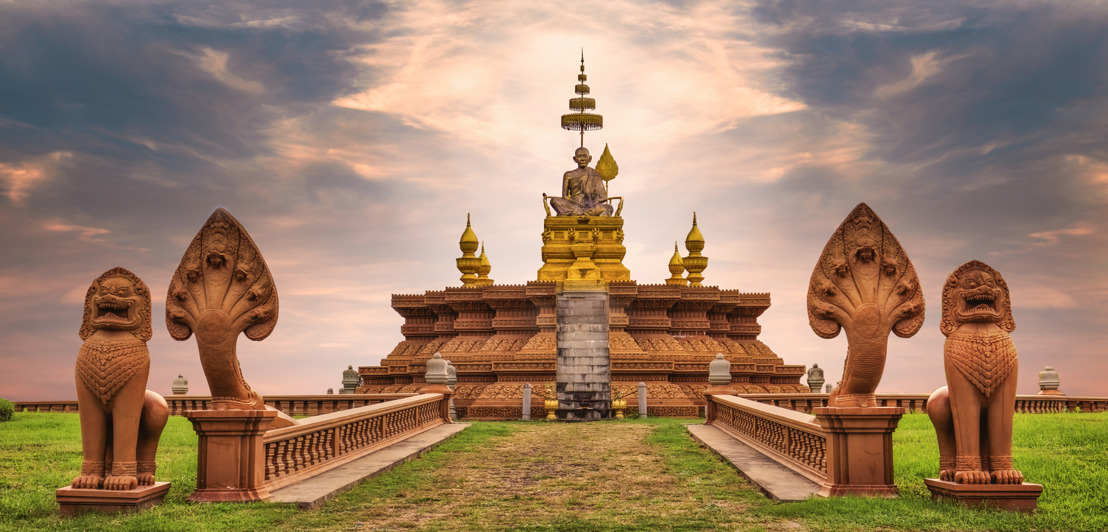 Cambodia, the South East Asian country that represents a multi-billion-dollar opportunity for start-ups
The current government has been successful in reducing poverty drastically and catapulting the economy to the sixth fastest-growing in the world.
Cambodia is the 90th largest country in the world by area and the 68th largest by population with circa 15.3 million inhabitants. It is also one of the oldest countries in the world, with traces of human settlements going back as far as 5,000 BCE. More significantly, it is the sixth fastest-growing economy.
"Cambodia has achieved remarkable economic development since the late 1990s, with an average annual growth rate of 7.7% between 2011 and 2017," the Asian Development Bank said in a 30-page report on Cambodia.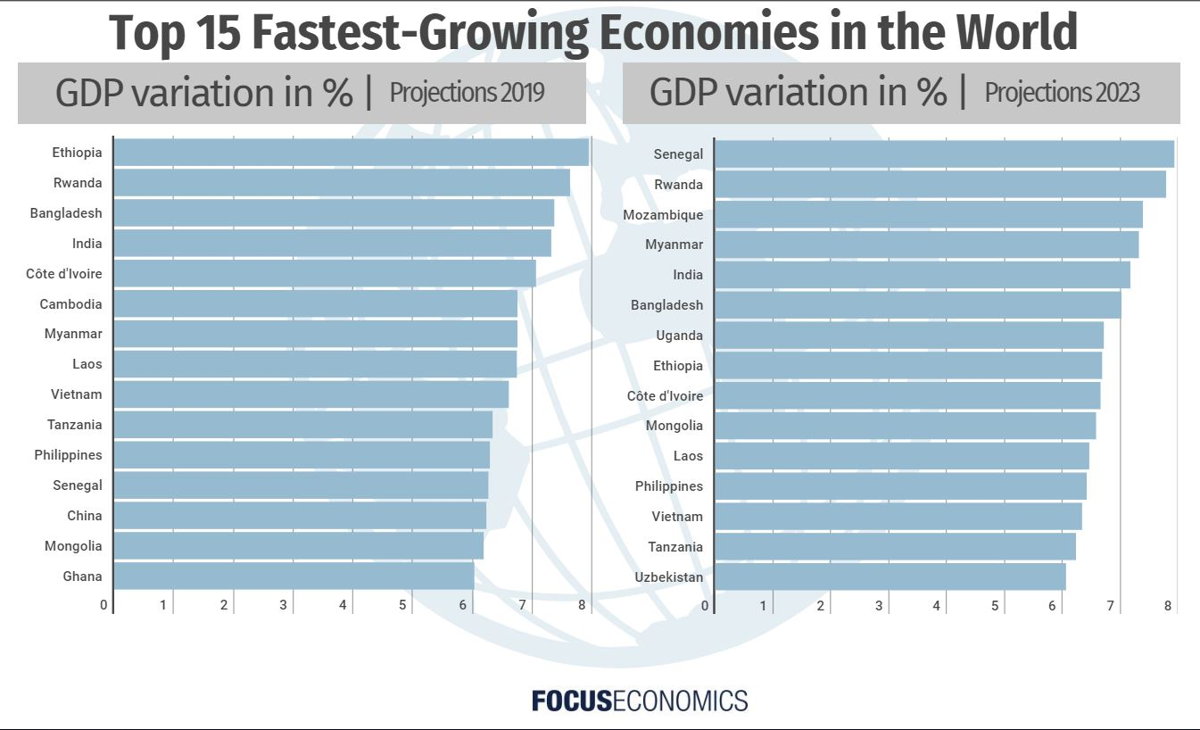 A brief period of regression
The South East Asian country suffered massively under the Khmer Rouge regime of Marxist leader Pol Pot. In the four years he ruled between 1975 and 1979, he managed to regress the country various decades with his plan to transform Cambodia into an agrarian nation that did not depend on anything modern.
From being one of the most prominent economies of the region in the 1950's, Cambodia became one of the poorest, with over 55% of its population living under the poverty line.
Thus, the country's officials have done a great job of reducing poverty to only 10%, while the rate of those unbanked stands at 78%, according to Kapron Asia. However, another 10% are living just US$0.30 above the poverty line of US$2 per day.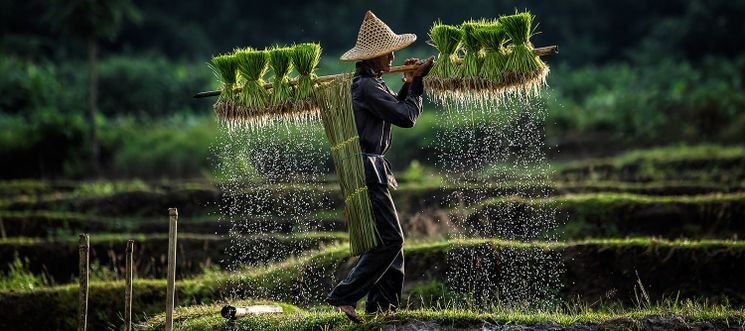 Embracing digital payments
Although the current political leadership headed by Prime Minister Hun Sen has made great strides to bring the country to modernity and reduce poverty drastically, it still struggles to deal with a population that is 90% agrarian that depends mostly on subsistence farming.
Interestingly, nearly 55% of Cambodians expect the country to become cashless by 2027, the leading FinTech market research firm Kapron Asia added.
A Visa report on June 2019 revealed "Cambodians are embracing digital payments. A third of Cambodians expect digital payments will grow in popularity due to their convenience and security compared to cash."
The study also found that Cambodians see many scenarios where electronic payments are likely to be used, with nearly 80% expecting to see them in supermarkets, 61% in large shopping malls, and 49% in chain and convenience stores.
Mobile and contactless payments
"Cambodians are also showing enthusiasm for new payment technologies, with 24% of those surveyed interested in mobile payments," Visa added. "Roughly one third are interested in contactless payments. A third of Cambodians also showed interest in making payments by scanning a QR code, similar as those used by Visa and many cryptocurrencies, including Electroneum.
That said, Cambodia represents a huge opportunity for FinTech and blockchain projects. The current government has embraced crypto's underlying technology and its central bank is testing cross-border payments, remittances and retail payments, National Bank of Cambodia (NBC) Assistant Governor Serey Chea stated.
She added that the scheme dubbed Project Bakong is essentially a "quasi form" of a central bank digital currency (CBDC), which already has the support of 11 banks, according to The Phnom Penh Post. The bank official also said she estimates the project will be fully operational within the current fiscal quarter.
"This opens the window for experimentation to improve (the system) and potentially leapfrog traditional wholesale interbank processes," she added.
Ms. Chea also said NBC has partnered with the Malaysian Maybank to work on real-time, lower-cost transfers and to move towards a cashless society. The project is also aimed at helping migrant workers outside Cambodia by providing them with a way to send money back home at much lower costs.
The remittances market in Cambodia is increasing by more than 10% yearly. In 2018, remittances totalled over US$1.4 billion, compared to tourism, which brought about US$3.6 billion to the country. Cryptocurrencies such as XRP, Electroneum, and others can benefit from this as they offer instant global transfers at a fraction of the cost of sending through the traditional money transfer firms, such as Western Union.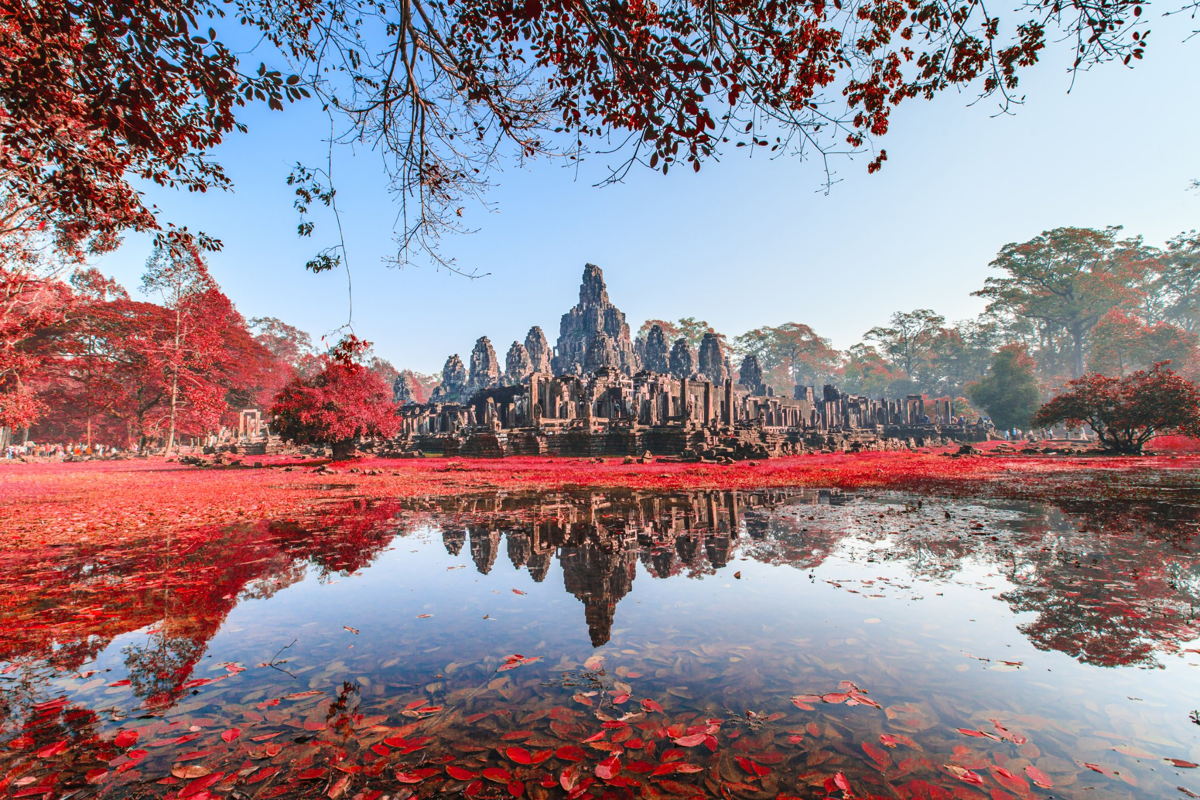 Is crypto illegal?
Despite a statement in May 2018 by the NBC and the Securities Exchange Commission of Cambodia saying crypto-related activities in the country are illegal, many businesses across the nation have begun accepting Bitcoin openly. That, however, is about to change.
News outlet Capital Cambodia recently published an article portraying a woman at a travel agency in Phnom Penh who, when visited by them, pointed "to the sign on her office's wall that reads, "Bitcoin Accepted Here." She was quick to add that her company sells BTC. "It's not legal, and it's legal," she told Capital Cambodia. "It's no problem."
So, while digital payments are increasingly embraced, and Bitcoin use continues to grow, the government has yet to define its position with respect to cryptocurrency.
However, although dealing in crypto without a license from the relevant authorities has been declared illegal in Cambodia, one crypto start-up, Electroneum, has managed to take an unprecedented step into the country.
Also, by 2022, according to an article on The Blockchain Land, Limestone Network of Singapore has plans to inaugurate a blockchain-powered smart city on 100 hectares in the heart of the Cambodian capital. The city will have 10,000 business tenants and 190,000 inhabitants with residential houses, office buildings, a shopping centre, and a grand exhibition hall.
Mobile phone use in Cambodia
There are over 19 million SIM card subscriptions in Cambodia, while nearly 50% of the population older than 15 own a smartphone, according to a UN study.
News outlet Geeks in Cambodia reported that while only 24% of people in rural farming communities (90% of the country) own smartphones, 80% of smartphone users are under the age of 35. And although unemployment in the country is down to 1.1%, over 90% work in informal sectors of the economy, a statistic that represents a massive opportunity for Electroneum's global freelancer platform AnyTask.
The number of mobile SIM card subscribers increased by 4.5% in 2018 to 19.4 million, which is 120% of its population, the Cambodian Ministry of Posts and Telecommunications said in April 2019, according to the Khmer Times. It added that mobile internet usage grew by almost 26% in 2018 to 13.4 million users.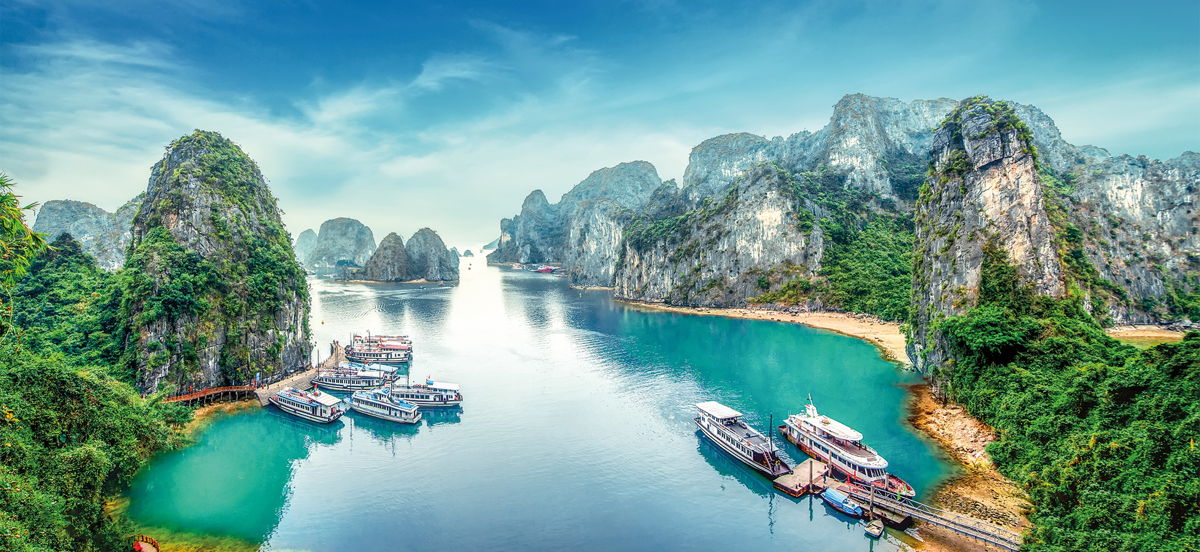 Asia at the dawn of a new era
As we enter the 2020s, the Asian Age that for decades economists, political scientists, and market experts have been talking about is expected to become a reality marking the inflection point at which the continent becomes the new centre of the world, the Financial Times wrote.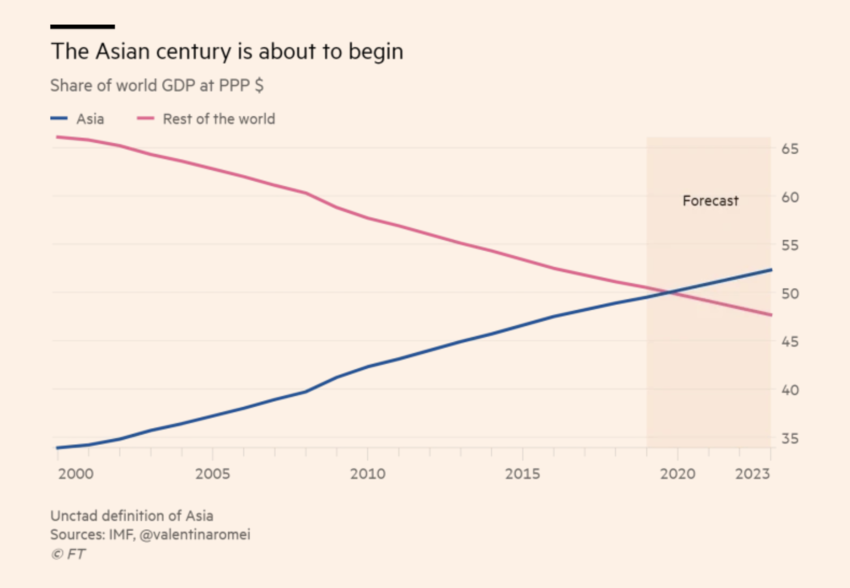 A good indication of Cambodia's international appeal is China-based e-commerce Alibaba's announcement that within the next four to five years, it will make the country its central logistics hub as a necessary step to compete for the Southeast Asian online marketplace.
Electroneum is working in collaboration with the South East Asian country's second largest mobile network operator, Cellcard, who service 16% of the population, which is equivalent to 2.4 million subscribers. The agreement is the dawn of a new era for the UK-based cryptocurrency in its mission to help the unbanked and those living in poverty while spurring mainstream crypto adoption.