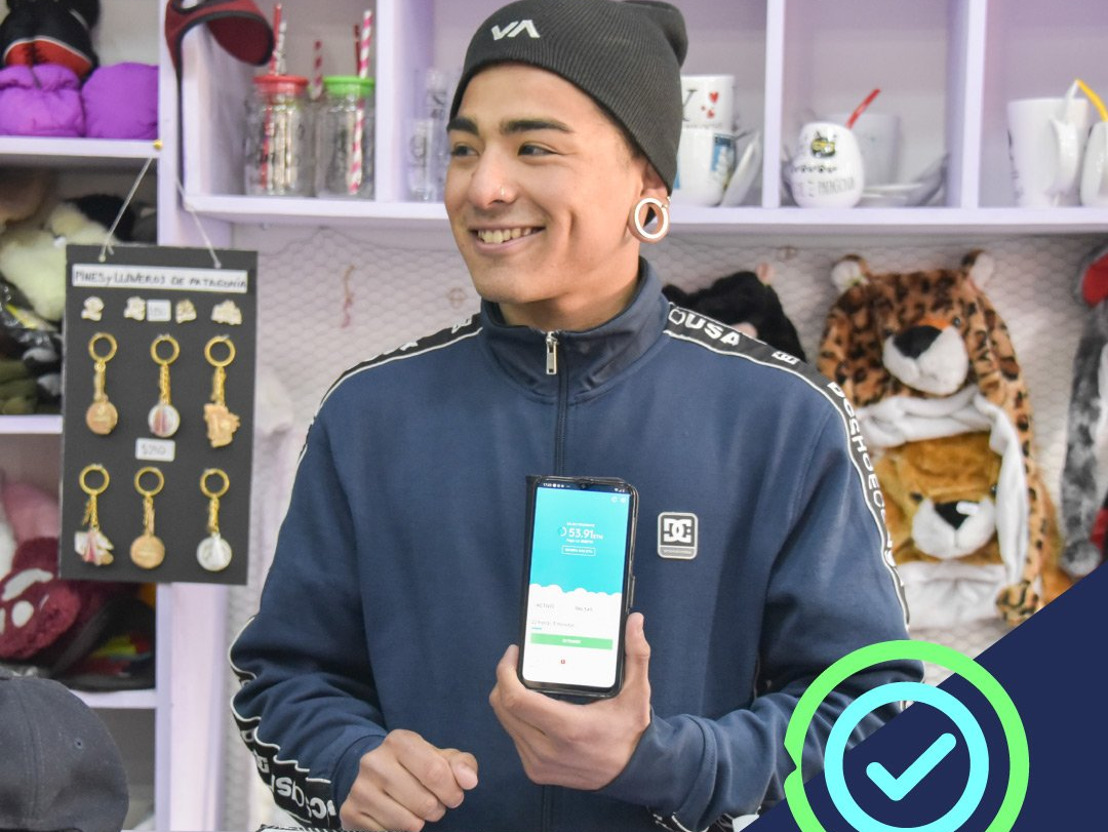 Argentina, one more country where Electroneum is gradually being adopted for payment by merchants
Meet Juan Pablo Canepa and Gabriela Herrera of Bariloche, where mainstream adoption is in the horizon.
Juan Pablo Canepa has been involved in cryptocurrency for just over two years after learning of Bitcoin from a friend and then of Electroneum, which he believes has an amazing future as he sees it has real-world use cases.
"I did some research of my own and realised cryptocurrency is the future. I also saw a very interesting, well-thought review into the top ten ICOs in late 2017. Electroneum was among those top ten."
Mr. Canepa describes a community in Bariloche as one that is increasingly adopting ETN.
"This town has a population of 200,000. There are currently at least 20 shops and service providers accepting ETN, and this will tend to increase."
Bitcoin and Electroneum in Argentina
Juan Pablo works with the Bitcoin Foundation of Argentina that is focusing great resources on educating people across the country on BTC.
"I have just come back from a 2400-kilometre journey in nine days as part of the Bitcoineta's adventure across the country, educating people on Bitcoin and building a network of businesses, organisations, and governments interested in working with cryptocurrency," he said.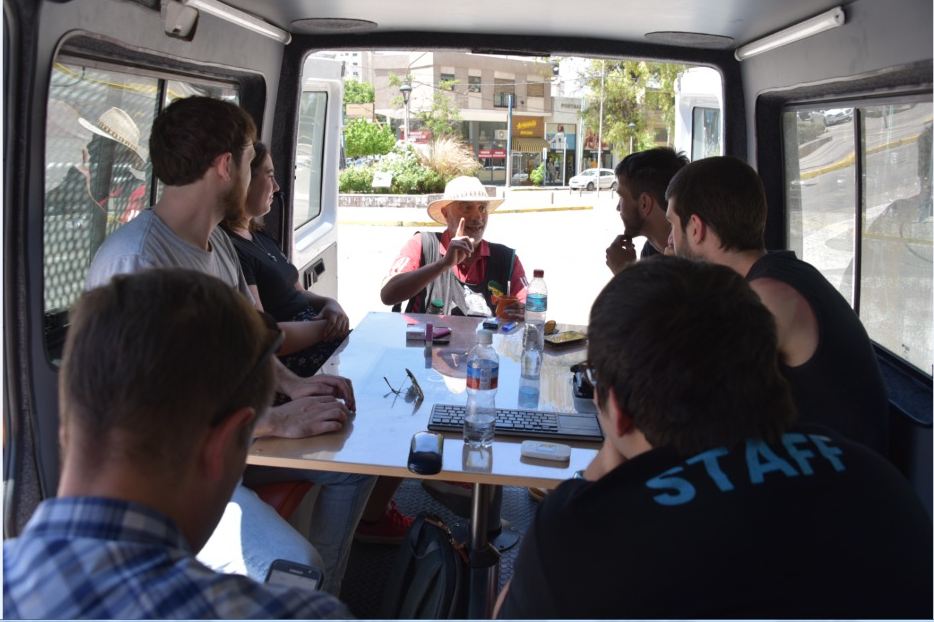 "To me, Bitcoin is only good as a store of value, while Electroneum has real-world use cases that make it a clearer option of crypto to be adopted by the population," Mr. Canepa said.
Juan Pablo is helping Electroneum with adoption by speaking of the benefits of accepting ETN. His promotional campaign is in line with the upcoming launch of the which aims to educate, propagate and celebrate our merchant, retail, and e-commerce community.
ETN Everywhere creates a real-world ecosystem where ETN can be used every day, by educating, recruiting, and incentivizing merchants so that they start to and continue to accept ETN. The program will predominantly focus on developing countries, where Electroneum can have a positive impact in the local communities.
Bariloche, a town located in Argentina's Patagonia region bordering a large glacial lake surrounded by the breath-taking Andes Mountains. Bariloche is also well known for its Swiss alpine-style architecture and its chocolate.
Meet Gabriela Herrera
Ms. Herrera lives in Bariloche, Argentina. She is a prominent artist who has also begun to accept ETN. She says she's excited about AnyTask and is anxiously awaiting the launch as she clearly sees that it will help many people throughout her country to earn more and live better.
"While I am giving classes, amongst the students, conversations of all types arise. One day, one of my students spoke of cryptocurrency and found it to be very interesting. He helped me download the Electroneum app in early 2018. I've been hooked since."
She also told us what makes ETN so appealing to her and the people she knows.
"It makes access to the world of cryptocurrency all that much easier and with its ETN rewards system. I see Electroneum making key decisions and working on key products and services that are crucial in making the world a fairer place with equal opportunities for all of us."
Gabriela also spoke of an increasing number of merchants accepting ETN. "In Bariloche, more and more businesses and shops are accepting Electroneum as payment."
Electroneum is one of the very few cryptocurrencies that are actually developing ways to bring real utility to cryptocurrency as it aims to help end financial exclusion and provide billions of people either unbanked and living in poverty a way to access the global digital economy and thus earn more and live better.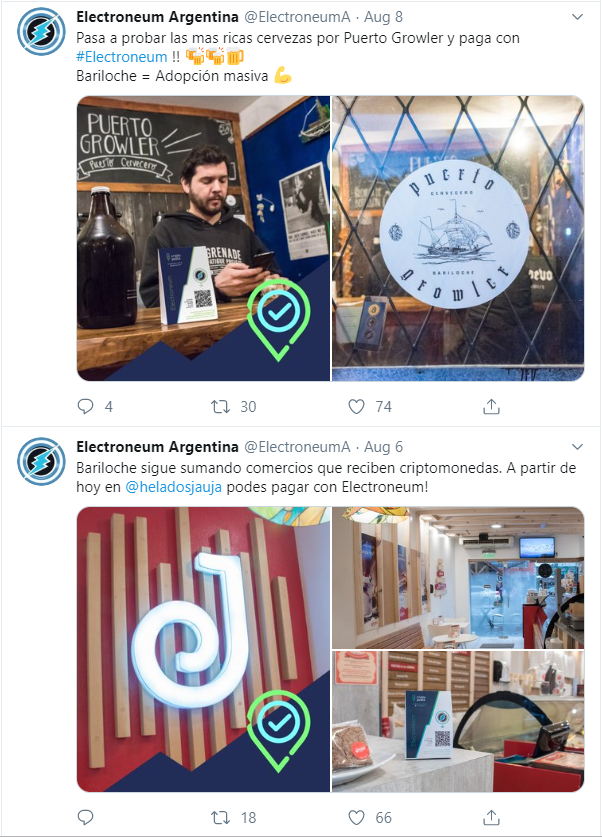 Don't forget to download the Electroneum mobile app and start earning some monthly ETN rewards you can use for mobile top-ups and many other everyday items.