Apple music, apps, tv shows, films, and more, now available to buy with Electroneum (ETN)
Twenty years ago, iTunes started life as a music library to accompany the iPod - a revolutionary portable music player from Apple that put "1,000 songs in your pocket". Today, iTunes is very different. Not only does it provide access to millions of songs, but it also plays host to millions of apps, and thousands of TV shows and films. And through a host of other apps, Apple offers access to games on Apple Arcade, hundreds of magazines and leading newspapers with Apple News+, and an expansive line-up of books and audiobooks from Apple Books. So it's for this reason today's announcement is so exciting, as starting today, Electroneum (ETN) can now be used to make purchases across many of Apple's content services.
9 December 2021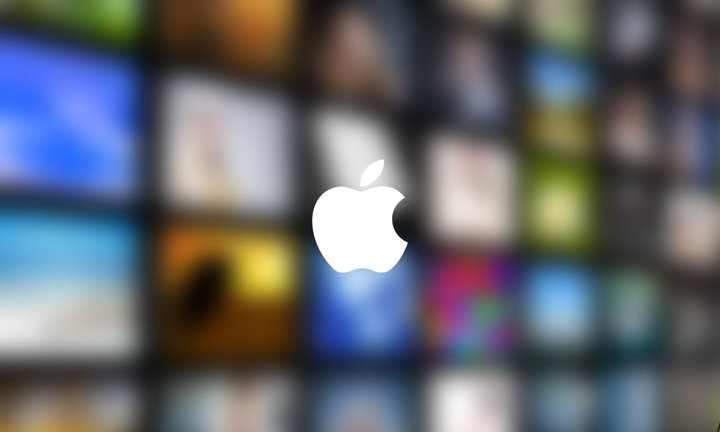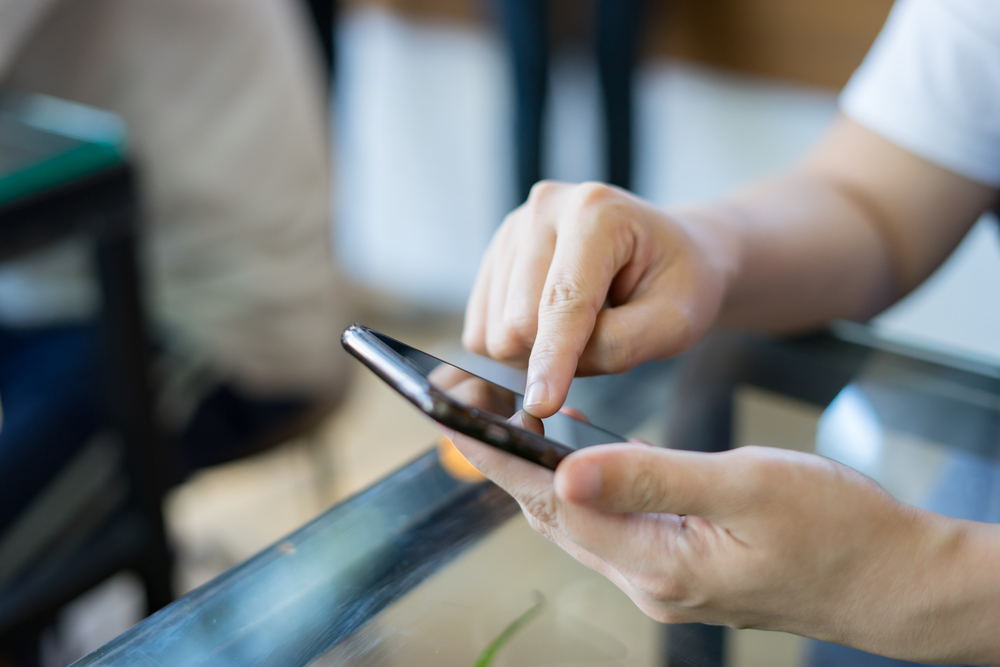 Today's announcement is particularly important for those without access to bank accounts, to whom the ETN App and AnyTask™ Platform primarily cater. This is because, despite an unprecedented global adoption rate of smartphones (almost 80% of the world's population own a smartphone), more than 30% still do not have access to a bank account. Many of Apple's services, to this day, remain inaccessible to billions of people for this very reason. However, now that ETN App users can purchase iTunes and App Store Gift Cards inside the ETN App, this is no longer the case.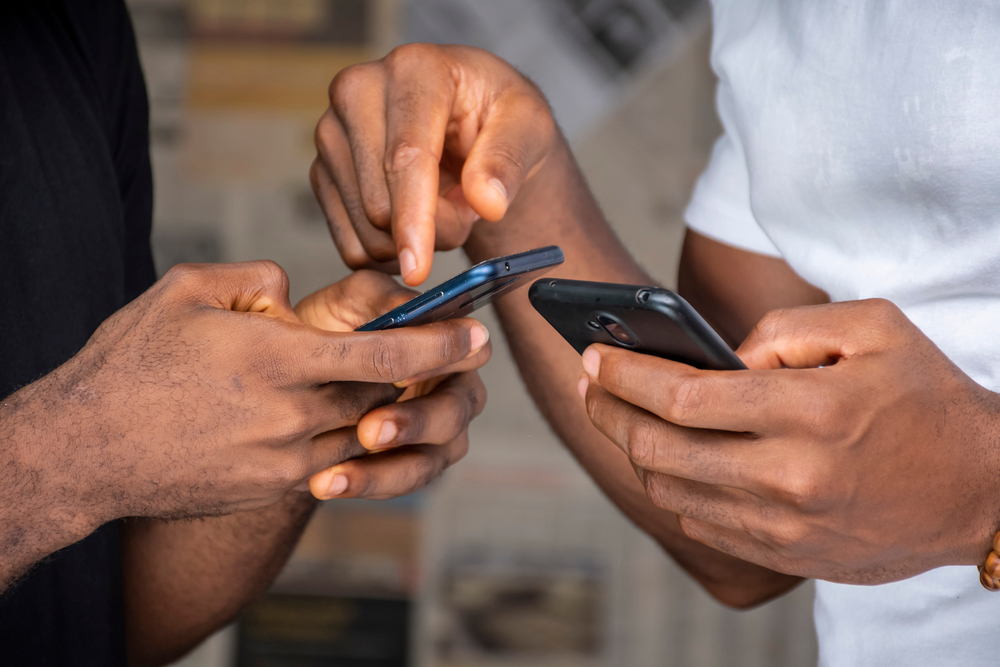 The ETN App launched back in 2017 to provide a solution to this very problem. It provides a mobile app experience that is independent of any banking platform, enabling people to send and receive digital payments via their smartphones, using Electroneum (ETN). The AnyTask™ Platform is equally as important, as it allows people to earn ETN from anywhere in the world, without the need for a bank account. It's these two platforms together that are enabling more than four million ETN App users to earn and spend online. And with today's announcement, it means they can now spend their ETN across many of Apple's digital content platforms, including:
App Store
Apple Arcade
Apple Music
Apple TV+
Apple News+
Apple Books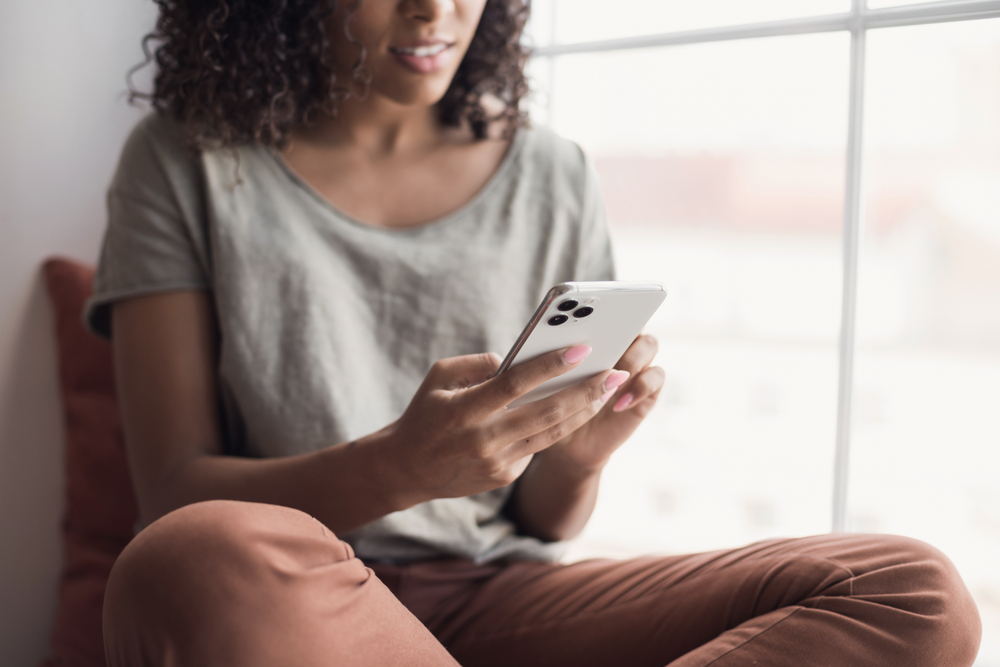 Apple follows PlayStation as the second digital content platform to become available inside the ETN App in one week
Earlier this week, PlayStation also appeared inside ETN App, enabling people to spend Electroneum (ETN) on thousands of games, from indies to AAAs, as well as game add-ons, in-game credit, season passes, movies, and more. Together, with today's addition, ETN App users are beginning to experience a world of digital content platforms - and this is only just the beginning! Be sure to follow us across Twitter, Facebook, and Instagram to be notified of each new integration as it happens over the coming weeks and months. And whilst today's announcement, regarding iTunes and App Store Gift Cards, are currently only available to purchase with Electroneum (ETN) in the UAE and Saudi Arabia, many more regions are expected to arrive in the coming weeks and months.