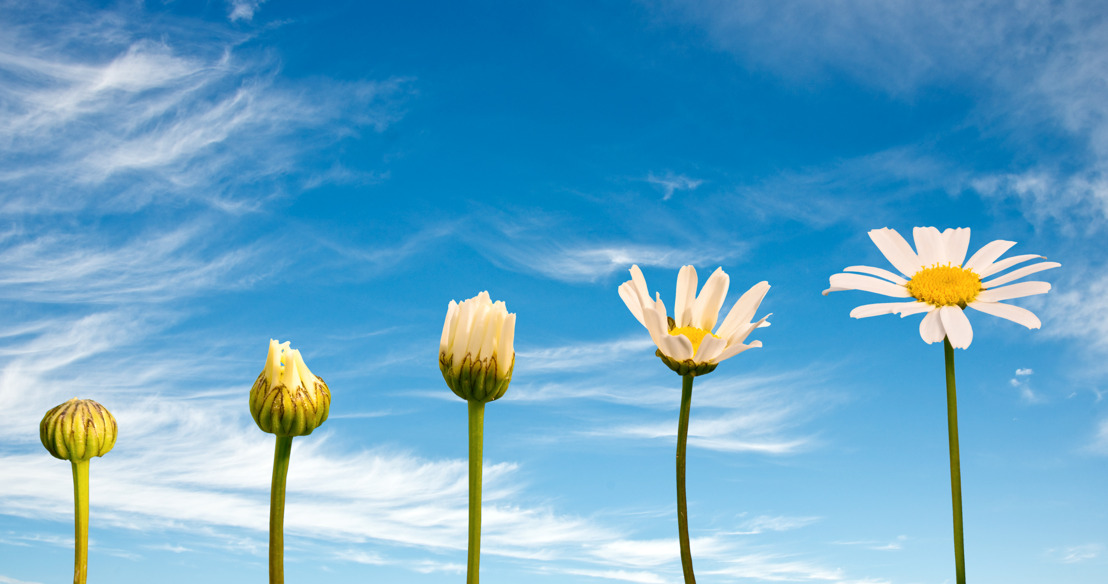 AnyTask and Electroneum user growth continue to impress, attracting new potential partnerships
CEO Richard Ells explained that adoption of AnyTask automatically drives ETN adoption and helps draw the attention of corporates interested in doing projects aimed at the developing world
In terms of further adoption, Electroneum made several announcements this week, including going live this Friday, 13 November, on LockTrip. This European-based and blockchain-powered travel website offers up to 60% discounts on millions of hotels worldwide.
LockTrip announced a $1,000 giveaway scheduled to have taken place today at 15:00 GMT, immediately after the official launch of ETN on their website.
"We are proud to be the first blockchain project to collaborate directly with LockTrip," said Electroneum Marketing Manager Jonathan Marriott. "Keep your eye out today, as LockTrip is celebrating this collaboration with a the giveaway!"
COINTELEGRAPH: Need a holiday? Crypto firm's new partner could save you money
On another topic, Jonathan said that Electroneum has a new membership announcement planned for next week.
"Last month, we announced our membership with Blockchain for Europe, placing ourselves alongside the likes of Ripple and Binance in advising the European Union on the subject of blockchain," he said. "We're pleased to announce that we will be revealing a second membership with yet another prominent trade association. More on this next Thursday at 8:00 am GMT."
AnyTask and Electroneum ongoing user growth
And the user base continues to grow. It has not gone unnoticed as our business development team has perceived a notable increase in companies reaching out to them for conversations regarding future partnerships, all of which we expect to announce in the coming months.
This past week, 3,687 people signed up as new Electroneum users. We are just hundreds away from the 4.08-million mark. Electroneum also saw 4,410 new app downloads, bringing the total to only four less than 2,716,000.
CRYPTO DAILY: LockTrip and Electroneum partner to provide discount travel
"The app downloads have exceeded the number of new registered users and that is because some people are reinstalling the Electroneum app as they have seen compelling cases for them to get back into the project," said CEO Richard Ells.
When looking back at a memory lane, it is very encouraging o see that we have gone from 100,000 total mobile airtime and data top-ups on 12 May 2020 to the current total of 213,123. Our users have completed a total of just over 500,000 instant app transfers.
COINTELEGRAPH: Electroneum users can now rent gaming servers with ETN
Back in September 2018, we announced Electroneum's milestone of 1 million registered users. Since then, our user base has multiplied by four to nearly 4.1 million. Also, on that date, we had 1 million app downloads, and today we count 2,715,966.
The same goes for AnyTask, which has seen a meteoric rise in registered users from its launch in late 2019. Today, the global freelance platform boasts over 24,300 tasks and 566,000 registered users.
Making a difference in the lives of freelancers
What's even more encouraging is to learn how AnyTask is making a difference in many of its freelancers' lives.
"Remember the adoption of AnyTask automatically drives ETN adoption," said Richard Ells. "And AnyTask serves as a shining success story for any corporates who are interested in gaining access to a billion new potential clients in the developing world."
Joseph Ogechukwu is one of the top sellers on AnyTask, where he goes by Qikfingers. He recently posted that he uses the ETN he earns as an AnyTaskers for mobile phone and electricity top-ups. And he can do that very quickly and easily from within the Electroneum app.
BLOCKVALUE (China): Electroneum opens Minecraft server to encrypted users
Freelancer Sayema Tahmida is a highly experienced freelancer who has sold over 600 tasks in four years. She's freelanced on various platforms but has decided to focus solely on AnyTask.
"AnyTask has changed my life, and I am just darn excited to see where it takes me," Sayema said. "It was easy. I created my AnyTask profile and created several tasks eight months ago. Now, I have completed several tasks and have had great experiences. I have also continued to increase my graphic design skills."
But it is not just sellers that are thrilled to be on AnyTask. Buyers are also gradually shifting from purchasing on other leading freelance platforms to working exclusively with AnyTaskers.
That is the case of Dennis Haupt, a software programmer, and writer from Berlin, who make a point of testing AnyTask against Fiverr.
"At first, it's about trust," said Dennis Haupt. "I felt that because AnyTask is so very new, I needed to test it against Fiverr, and what I came up with is that AnyTask is better than Fiverr." Check out his and other buyer and seller testimonials by visiting the AnyTask newsroom to find out why buyers are increasingly moving to AnyTask.
From the head of operations
Nick Cook, Electroneum's Head of Operations, said the entire team is planning 2021 product and market development.
"In terms of marketing, we are now working with various global advertising agencies to launch TV and media ads worldwide, starting in the United States," he said.
Regarding support issues, Nick said, "our support team in the Philippines are enduring terrible typhoons, which have led to flooding. Many employees have no access to the country's main business hubs, like Manila, the capital. That has meant that our UK-based support team has been working extra hours to help with the workload."
On 11 November alone, a typhoon dubbed Vamco thrashed the Philippines with winds of up to 90 MPH (150 KPH). That natural disaster left millions without electricity, 100,000 displaced people, and at least 16 dead.